Back to school Optical 2016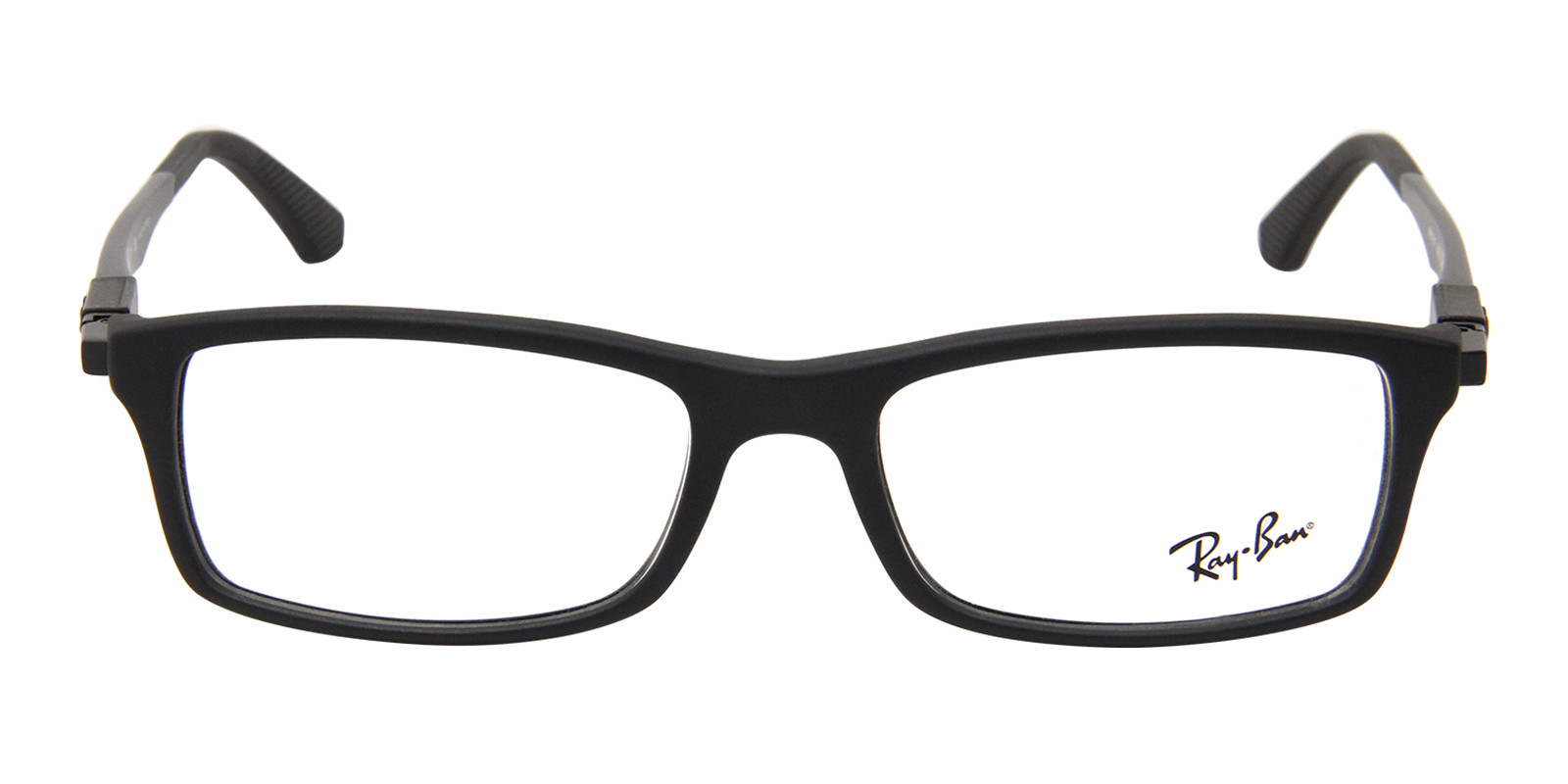 Ray-Ban RX 7017
These eyeglasses are a lightweight modern full rim frame with a traditional twist. Rectangular lenses will suit most face shapes.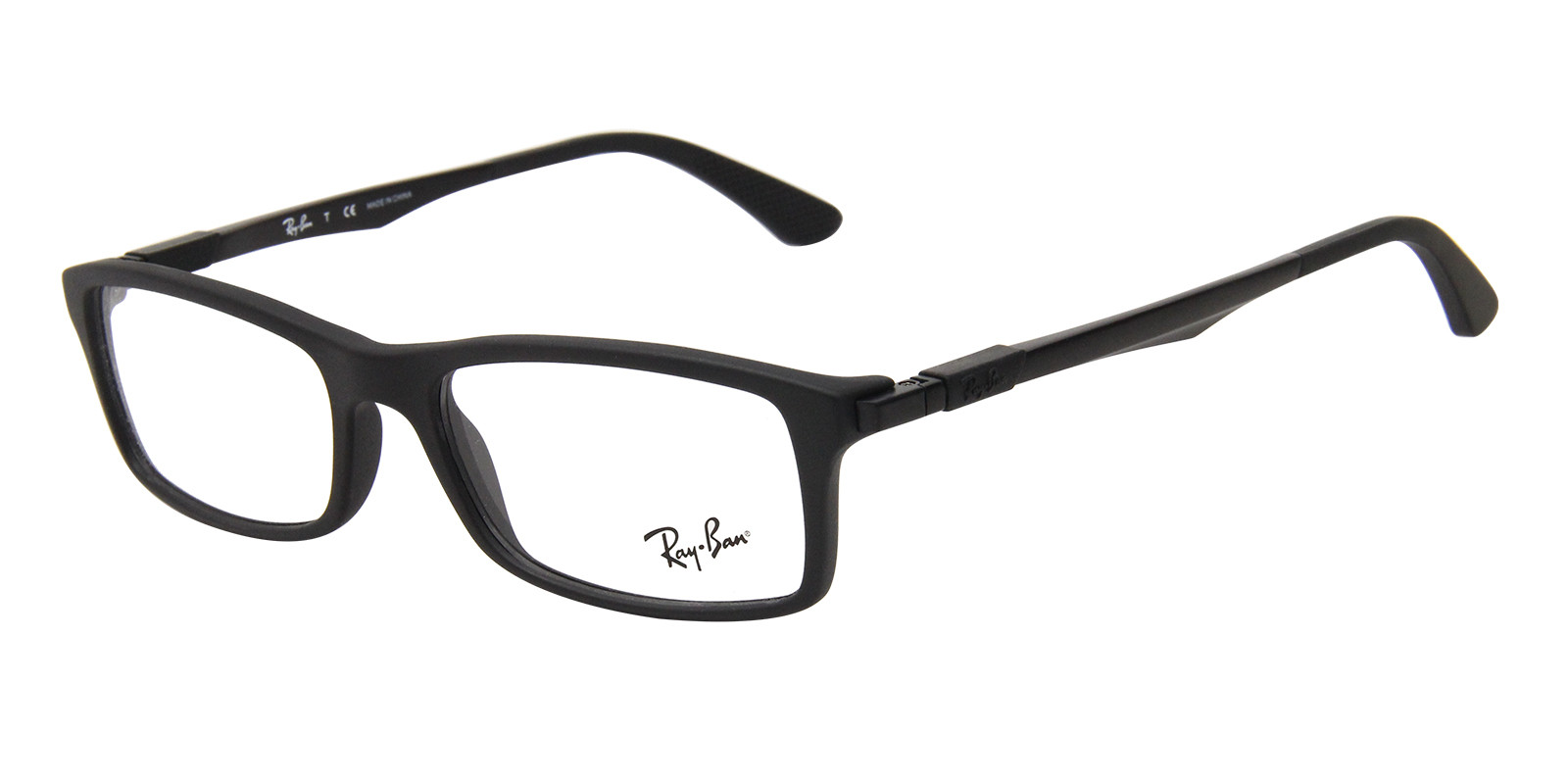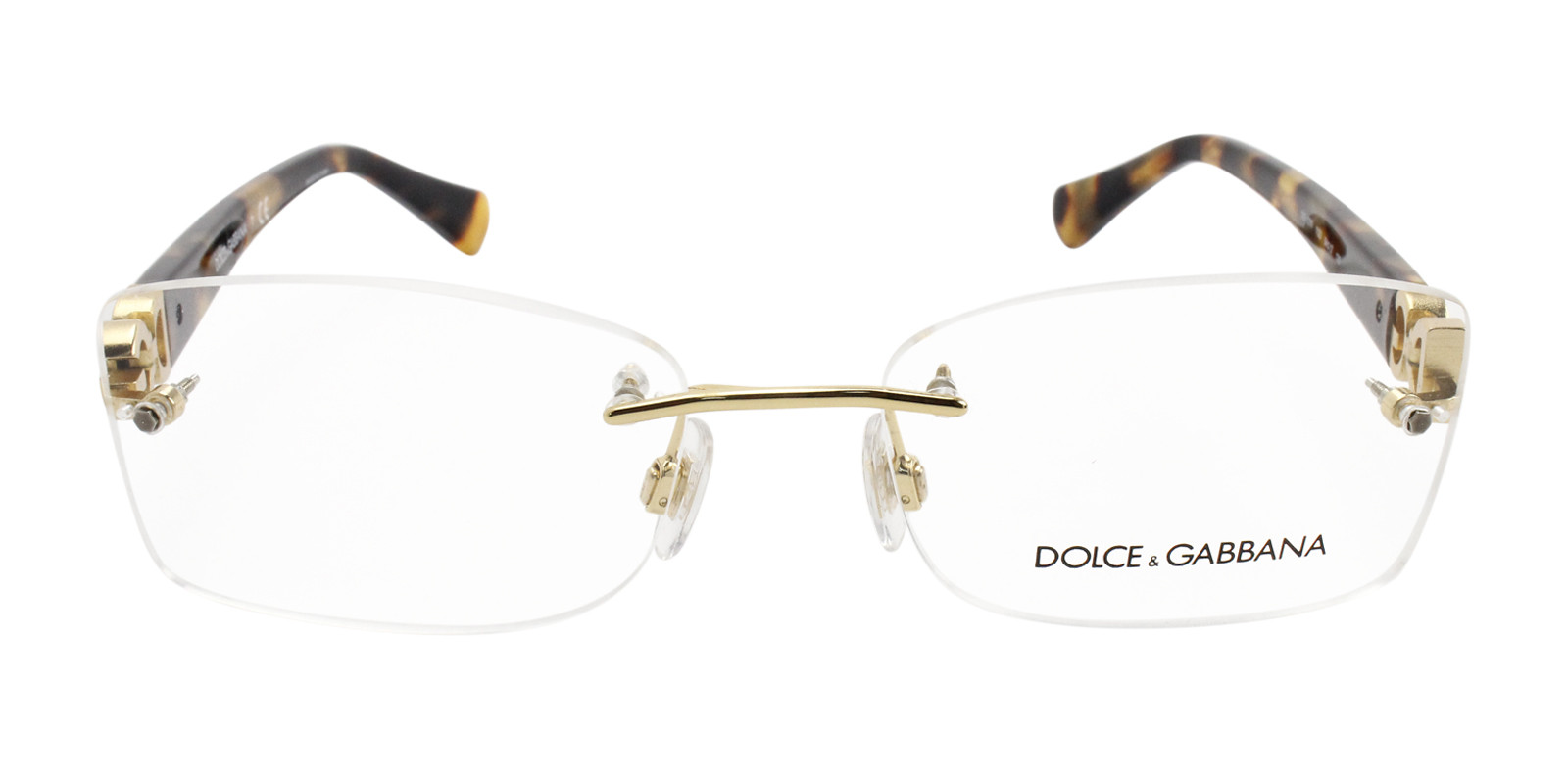 Dolce & gabbana DG 1278
Gold metal rimless frame that features Dolce & Gabbana logos on the sides of tortoise plastic temples.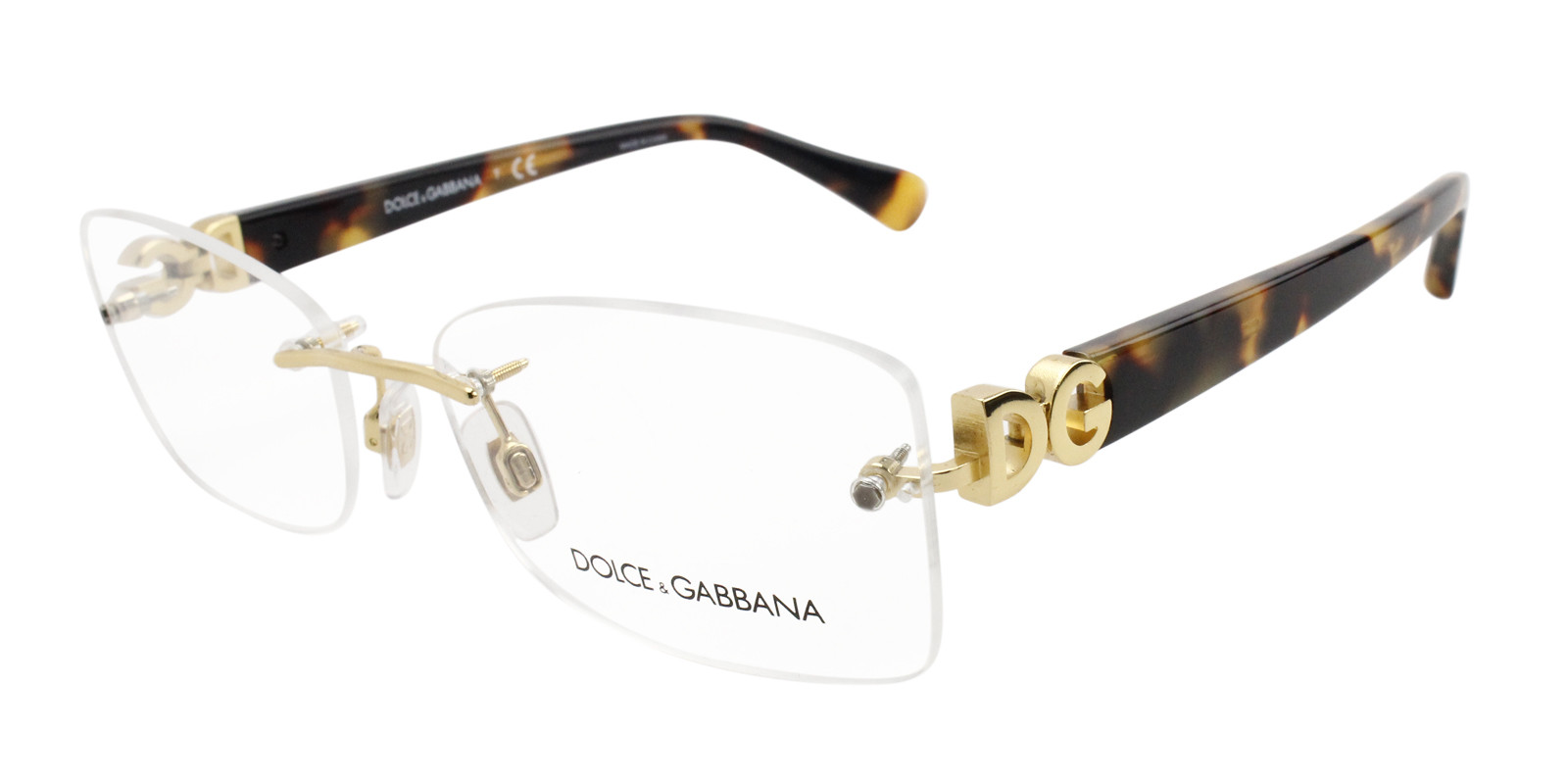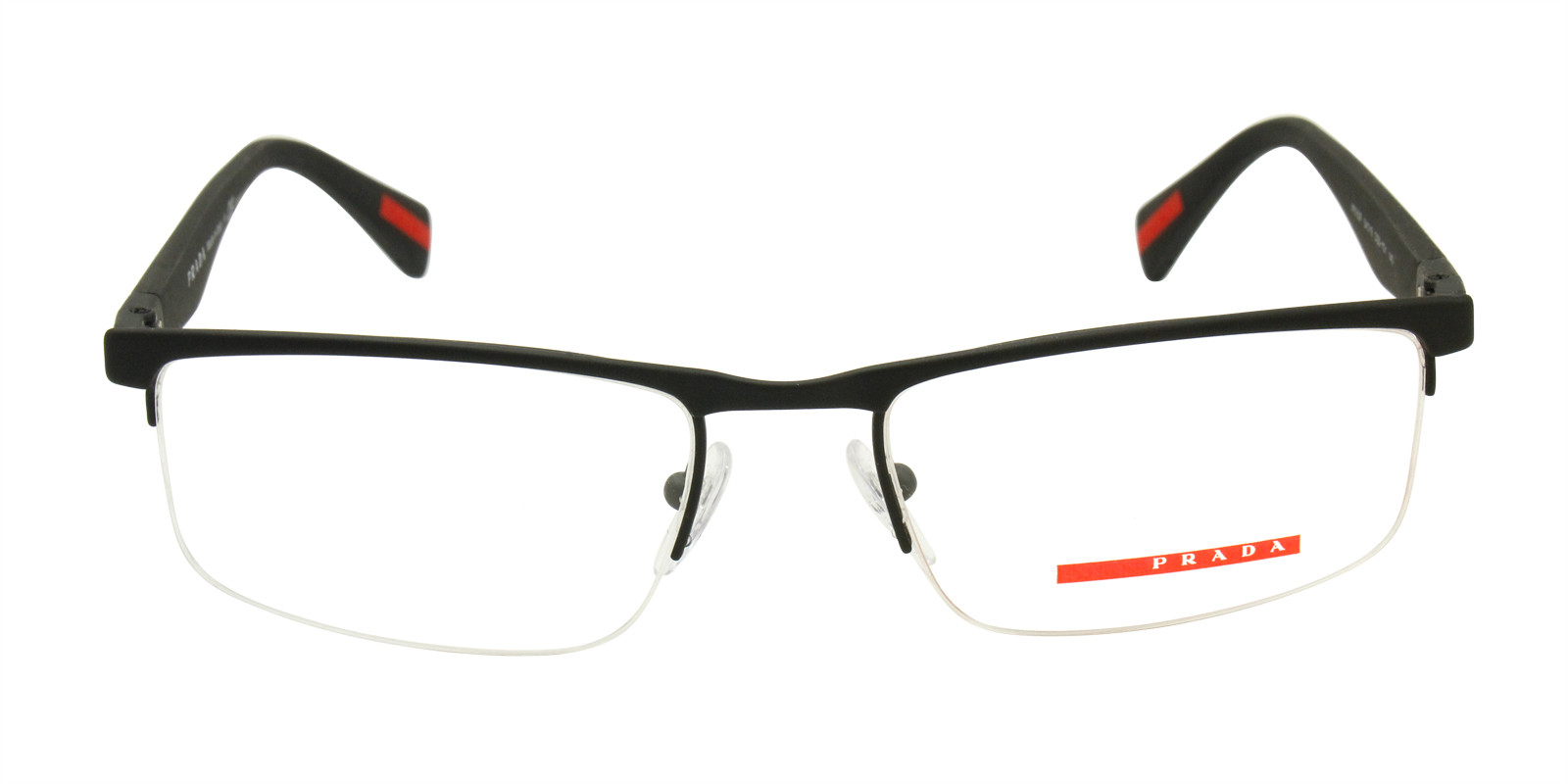 Prada Sport PS 52FV
These eyeglasses with their metal construction and semi-rimless frame offer durability and sophisticated look. Made of Monel, this frame is corrosion resistant, strong, and easily adjustable.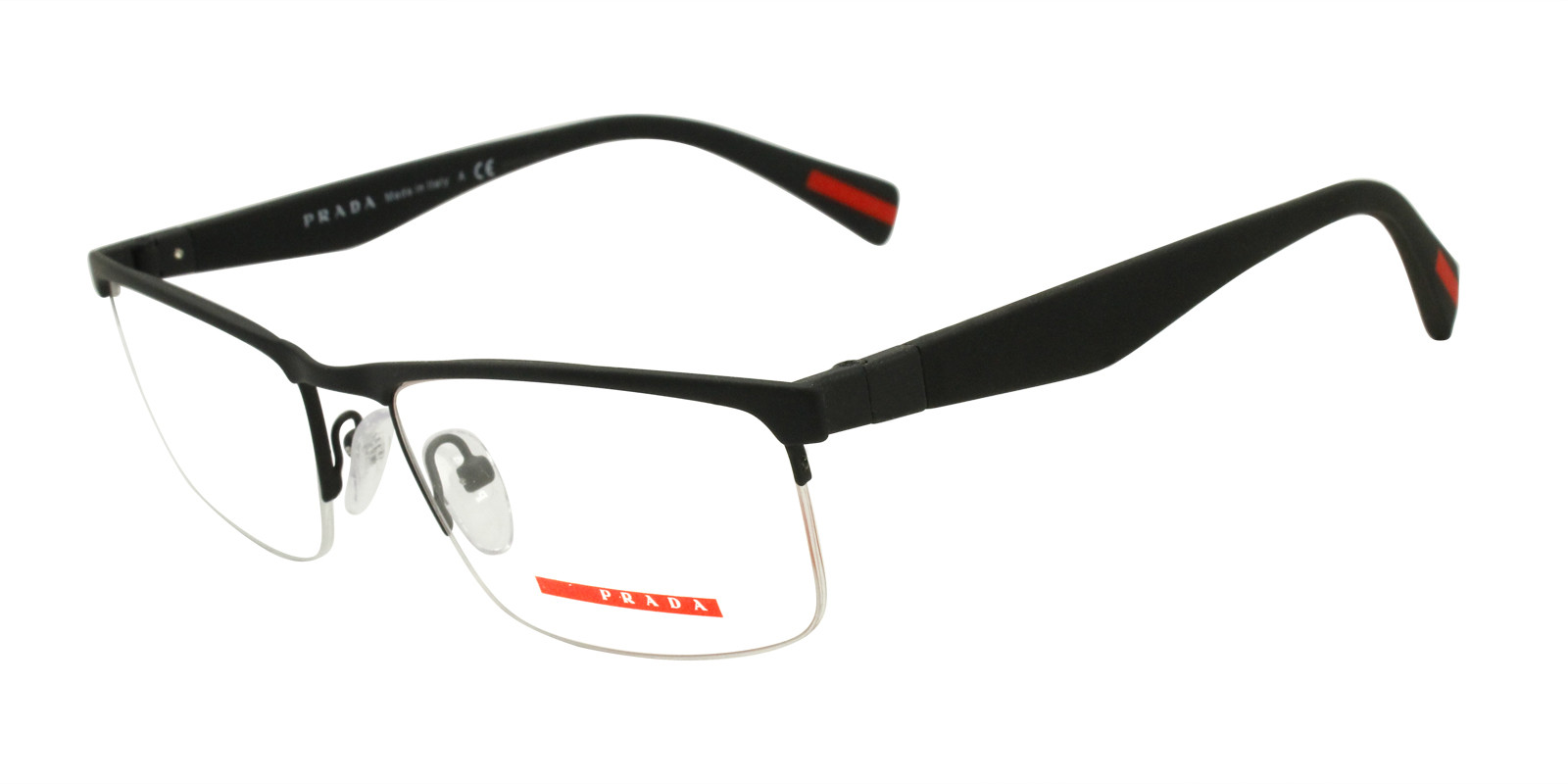 Ray-Ban Jr. RY 1549
Ray-Ban Junior RY1549 is a Full Rim frame for Boys and Girls, which is made of Propionate & Metal. Keeping a classic trendy style for this school year.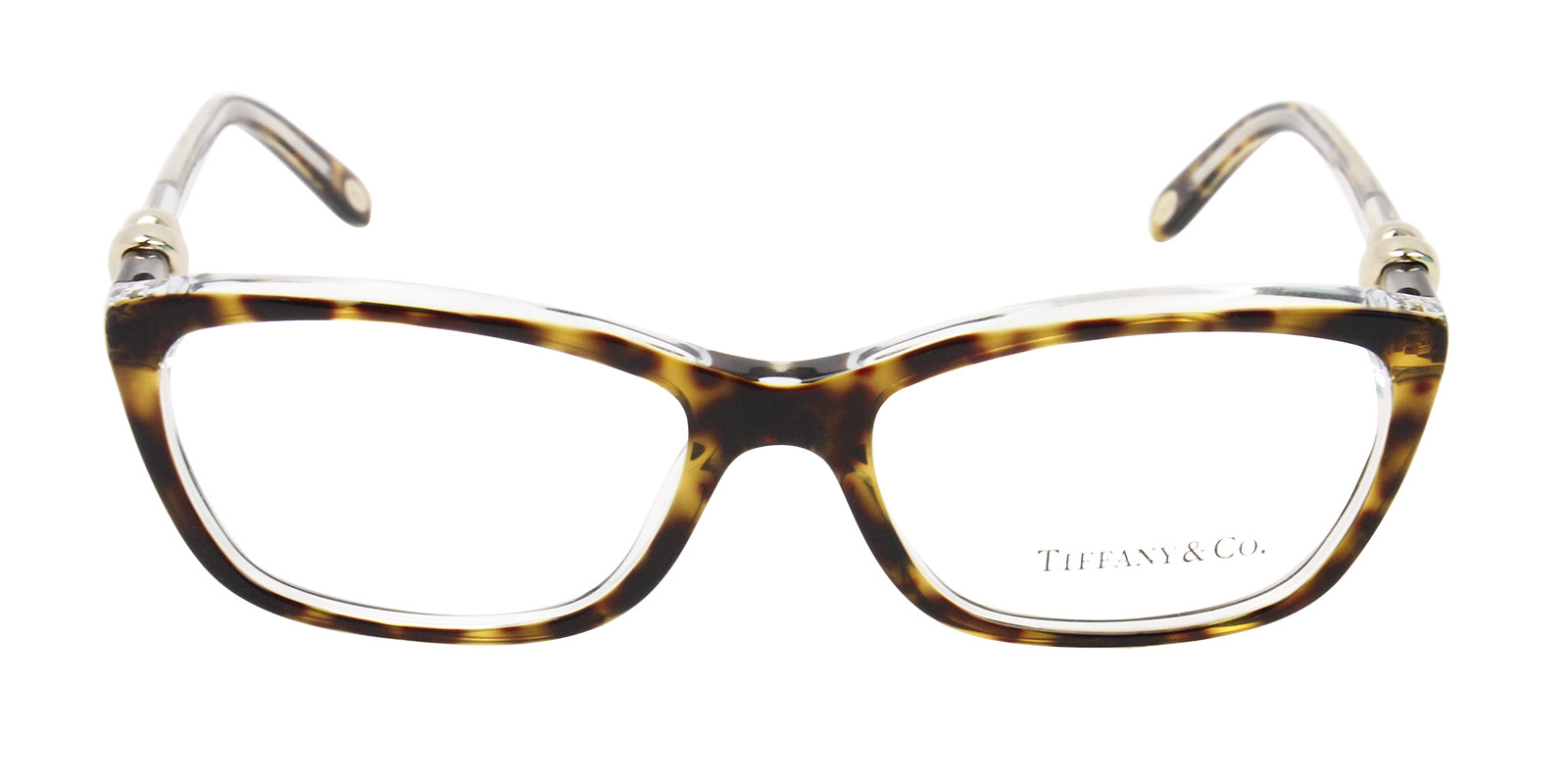 Tiffany TF 2074
Stylish, comfortable and exquisitely designed for women and young ladies with an iconic sense of fashion.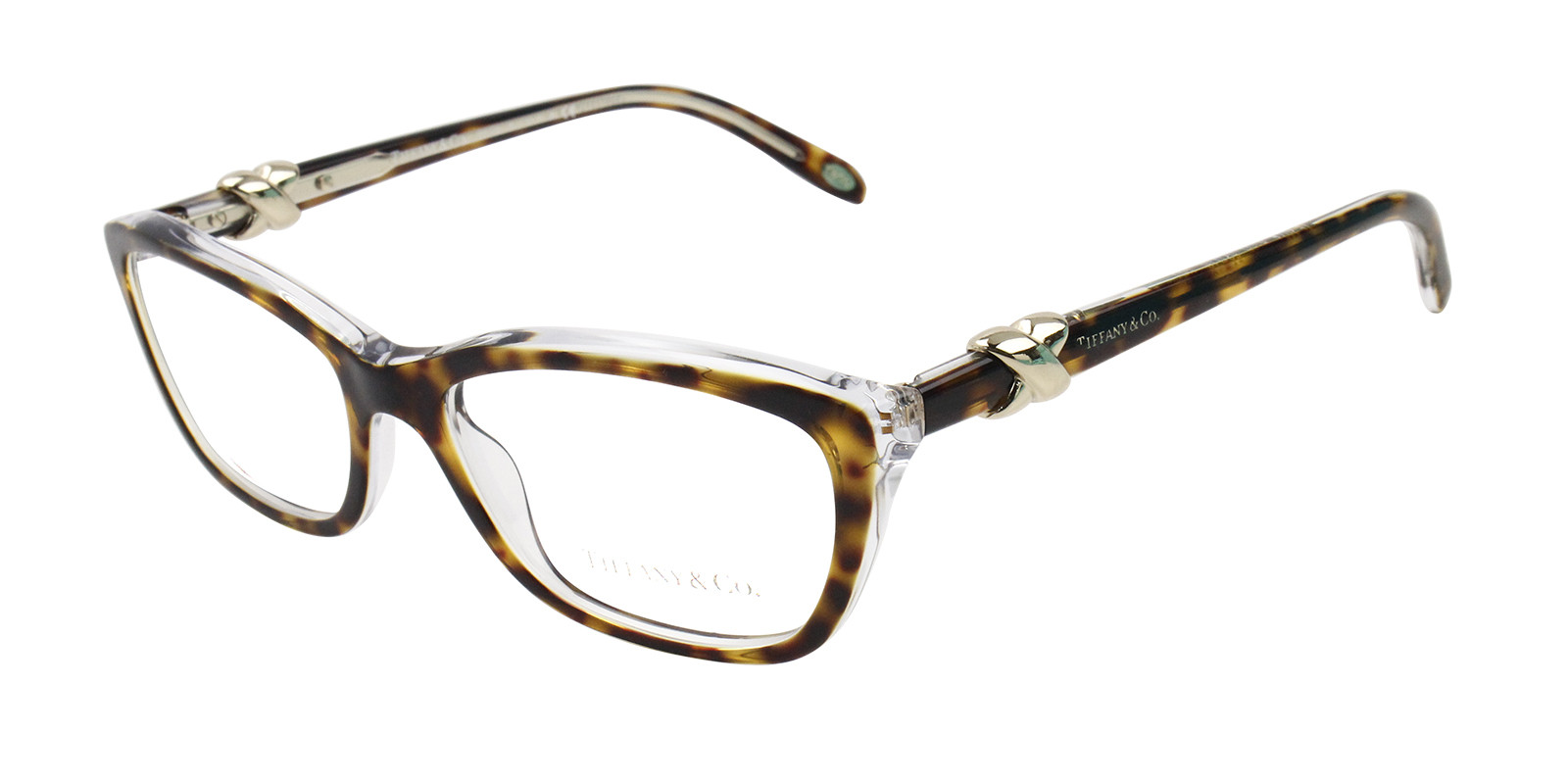 Oliver Peoples Gregory peck
Hand crafted and inspired by the signature style worn by Gregory Peck in the film To Kill A Mockingbird. Made of the finest quality material, this smart look enhances the artistic and intellectual side.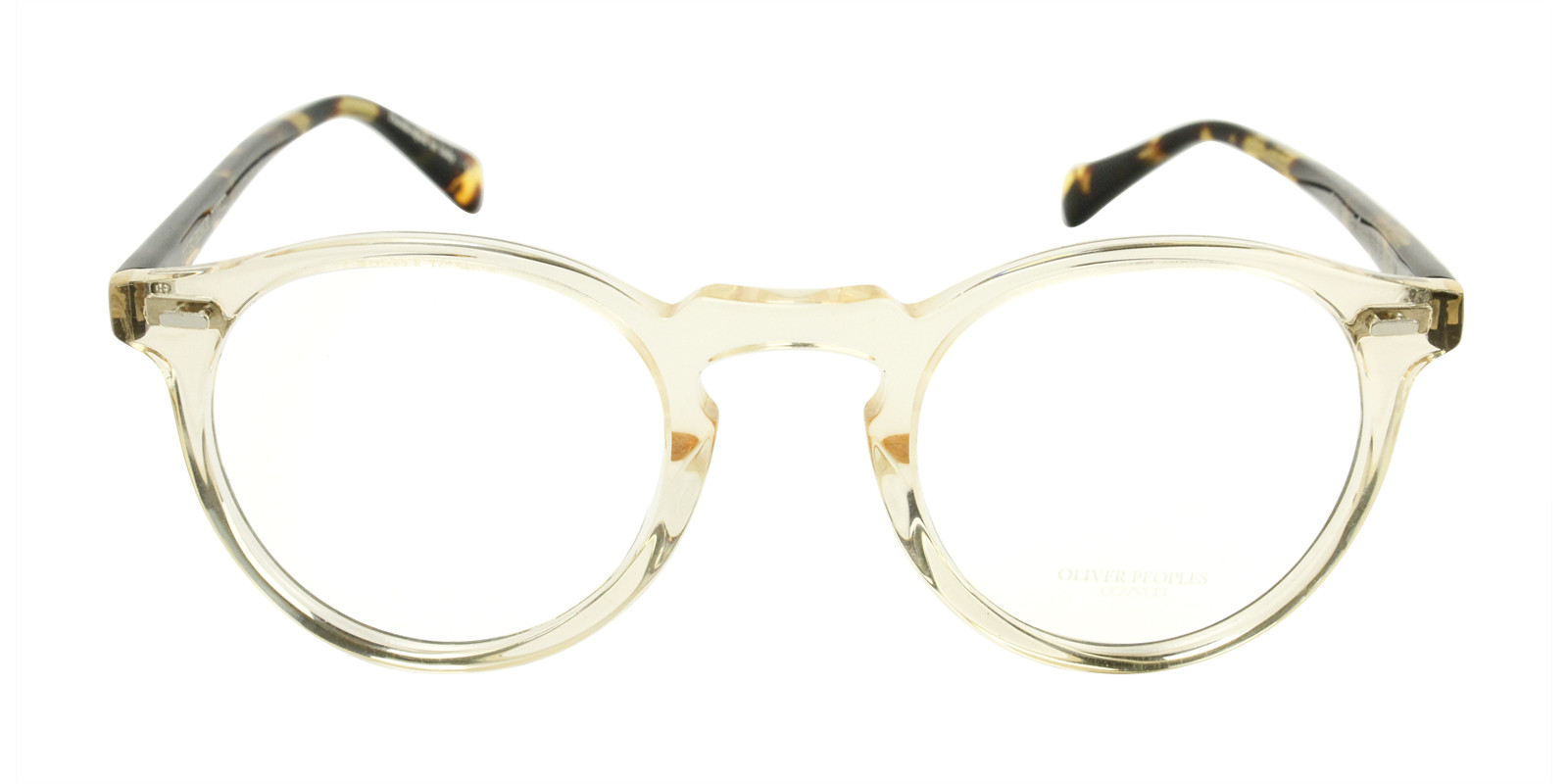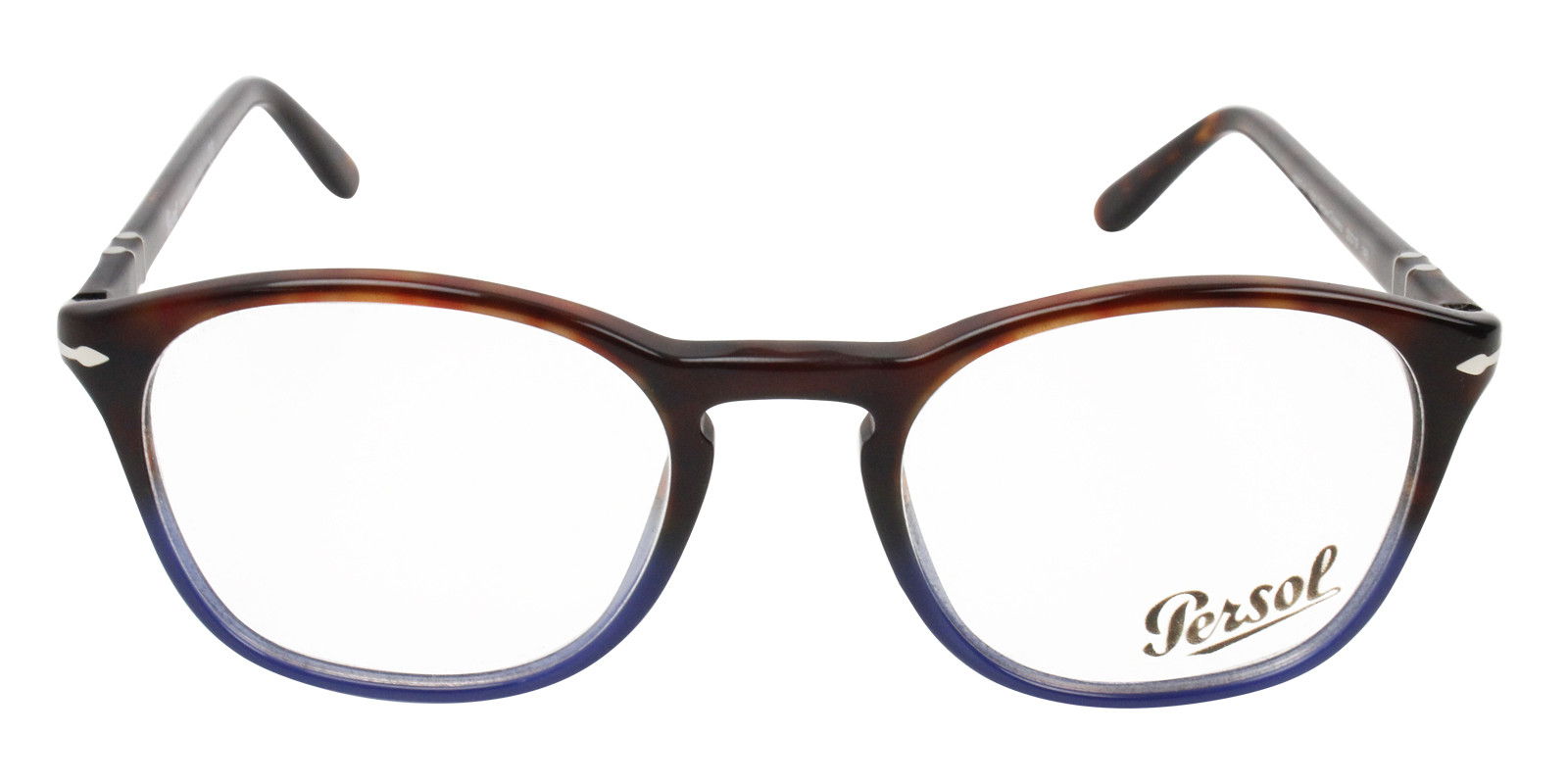 Persol PO 3007V
Slim, lightweight style for a sophisticated look. The combination of shape and key-hole bridge gives a strong vintage allure to this frame.