---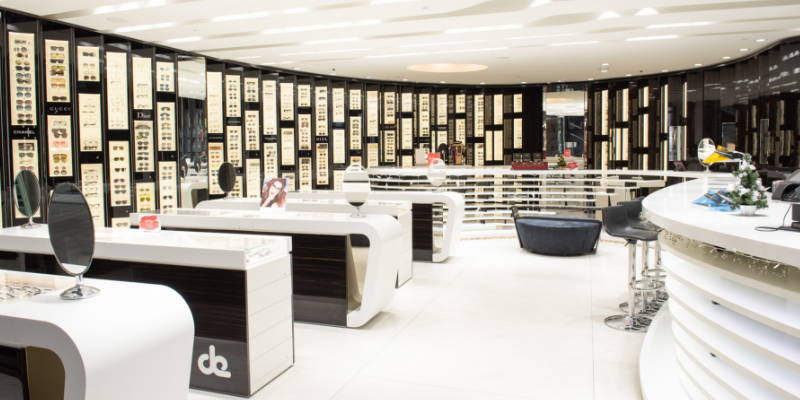 Designer Eyes Brickell City Centre
It's a known fact that, you're never fully dressed in Miami without a pair of luxury designer sunglasses. Our Designer Eyes Brickell City Centre location houses the most sought-after eyewear brands including, but not limited to: Chanel, Céline, Cartier, Prada, Dior, Thom Browne, and Jacques Marie Mage. From limited edition, one-of-a kind pieces, to 14k gold styles, protect your eyes from the year-round blaze (and jealous gazes) with our top-notch selection of designer eyewear. Our eyewear specialists cater to men and women of all styles spanning from far-out trendy (think Fendi, Céline, Dolce Gabbana), oversized (think Cartier, Prada, Dior) and stone-cold classic (think Ray-Bans, Tom Ford, Maui Jim).

At Designer Eyes Brickell City Centre we pride ourselves in giving a unique retail experience, high quality, trend-setting fashion eyewear & world-class customer service.
BRICKELL CITY CENTRE
701 SOUTH MIAMI AVE #271
MIAMI, FL 33131
Monday: 11:00 AM - 7:00 PM
Tuesday: 11:00 AM - 7:00 PM
Wednesday: 11:00 AM - 7:00 PM
Thursday: 11:00 AM - 7:00 PM
Friday: 11:00 AM - 7:00 PM
Saturday: 11:00 AM - 7:00 PM
Sunday: 12:00 PM - 6:00 PM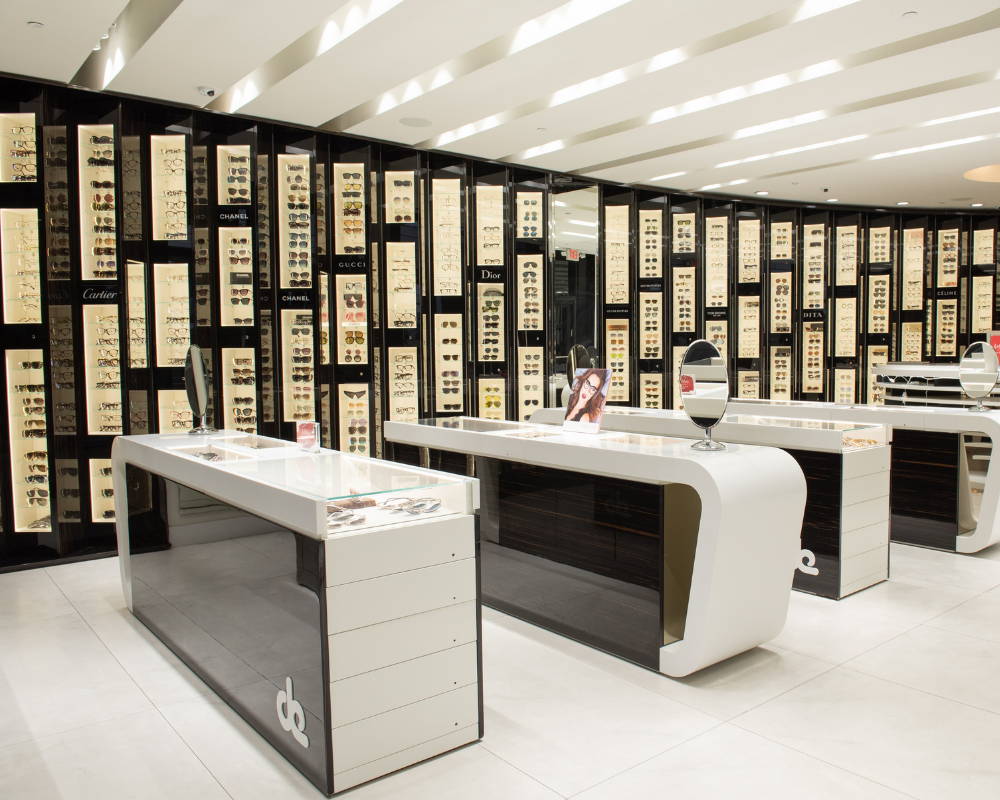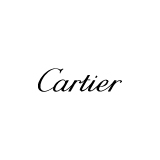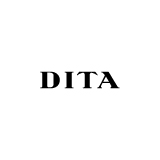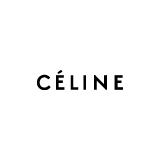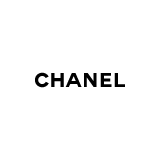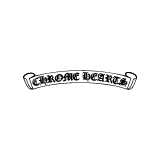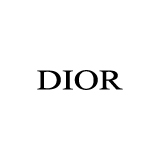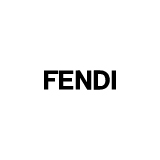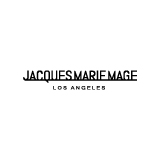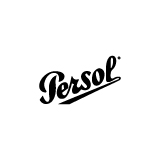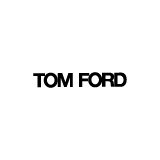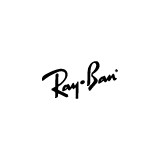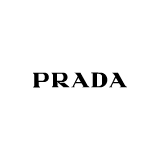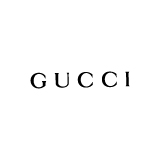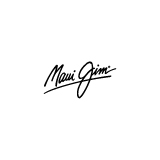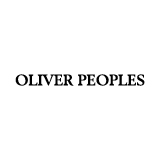 We offer on site perscription lenses for eyeglasses or sunglasses.
You can purchase with the confidence of knowing that we provide top-notch security when purchasing our eyewear.
Sometimes things just don't work out. And we totally understand. If you're not thrilled with your eyewear purchase, you have 7 days from the original purchase date to return your purchased sunglasses in original condition.
Designer Eyes Brickel City Center Grand Opening
I had an amazing experience in this place, Katherine and Nicole helped and Took such good care of us , Katherine was very patient and attentive . Thank you very much we would definitely come Back!!!
I highly recommend this place these ladies are impeccable.
Mayra Reuda
JANUARY 2019
I was not even expecting to buy anything but figured I would walk in and check out the store. Kenny was very very helpful and made sure to take great care of us. My wife and I each walked out with a new pair of glasses. Thank you for a great overall experience!

Anthony Diblasi
DECEMBER 2018  
Best exclusive brand selection in town. Their staff is wonderful: helpful but not at all pushy. Great experience overall!  
Jenny Rosario
DECEMBER 2018