DESIGNER EYES FLAGSHIP STORE NOW OPEN IN NYC
NEW YORK - ONE OF THE TOP FASHION MECCA'S IN THE WORLD AND WHERE YOU CAN FIND OUR NEW DESIGNER EYES LOCATION IN THE WESTFIELD WORLD TRADE CENTER.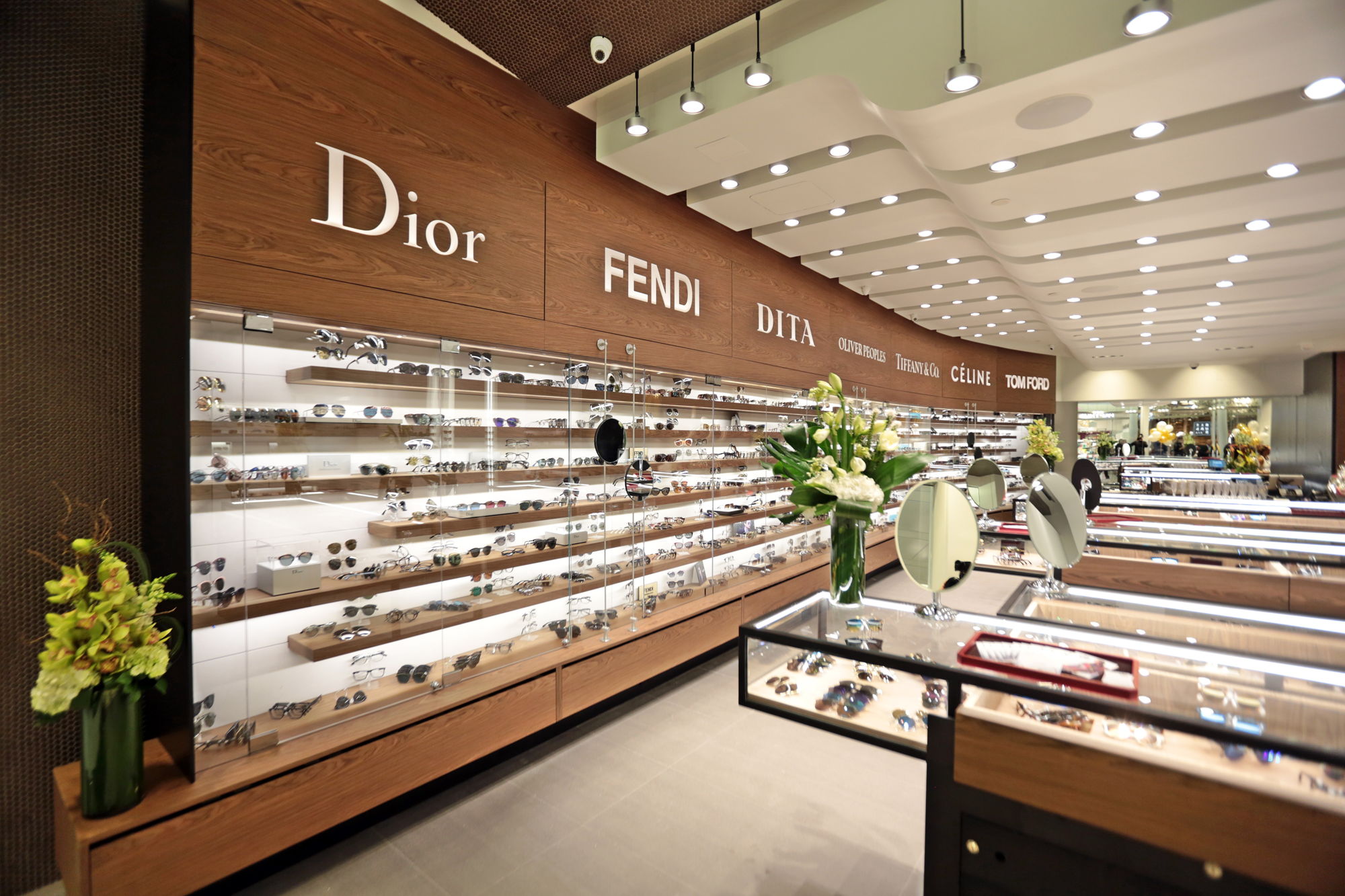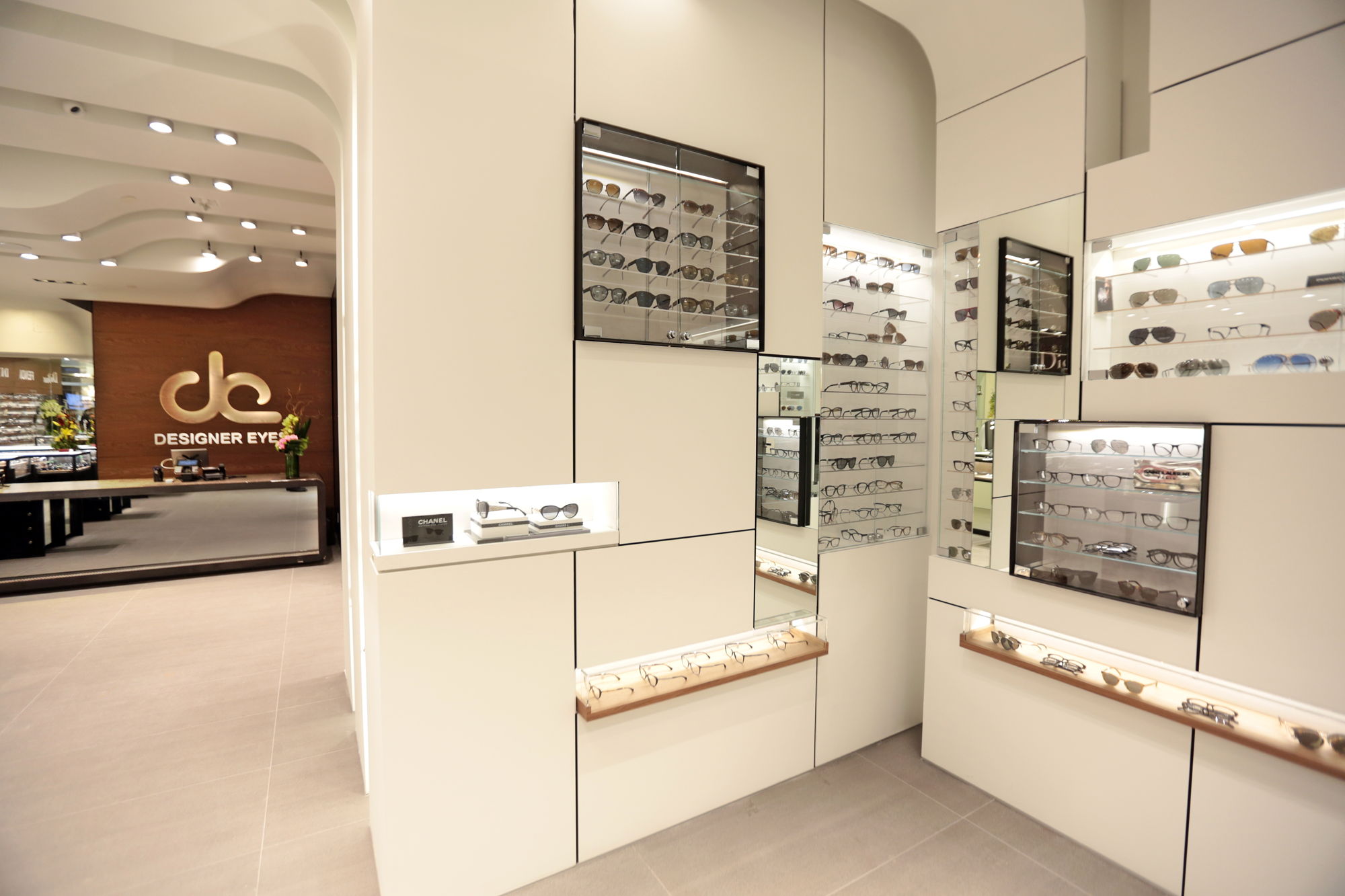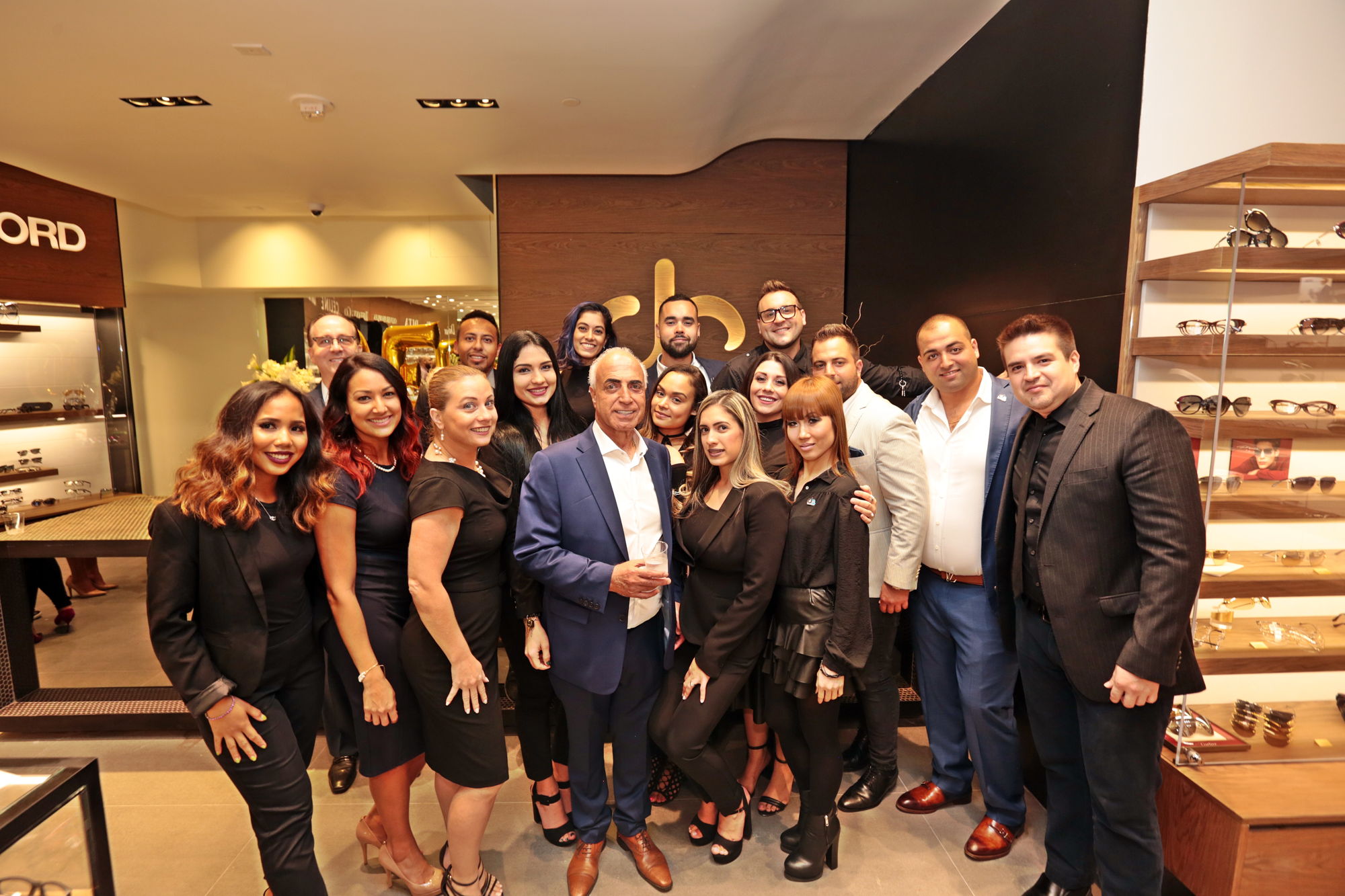 The Designer Eyes NYC EXPERIENCE
We are ambitiously making a name for ourselves as the luxury eyewear fashion house to debut the most exclusive and limited edition styles. At our flagship location at Westfield World Trade Center we promise to deliver the most alluring retail experience in the world. Not just a city center, but a global hinge for travelers, residents and professionals alike. 
ALWAYS AHEAD ON FASHION
We look forward to meeting all our eyewear fashionistas! Be on the look out for special invites and trunk shows via social media and by joining our newsletter! You don't want to miss out on the limited edition pieces!
As the forefront in luxury eyewear retail, our future expansions into international fashion meccas will showcase the most unique and selective eyewear collections in the world.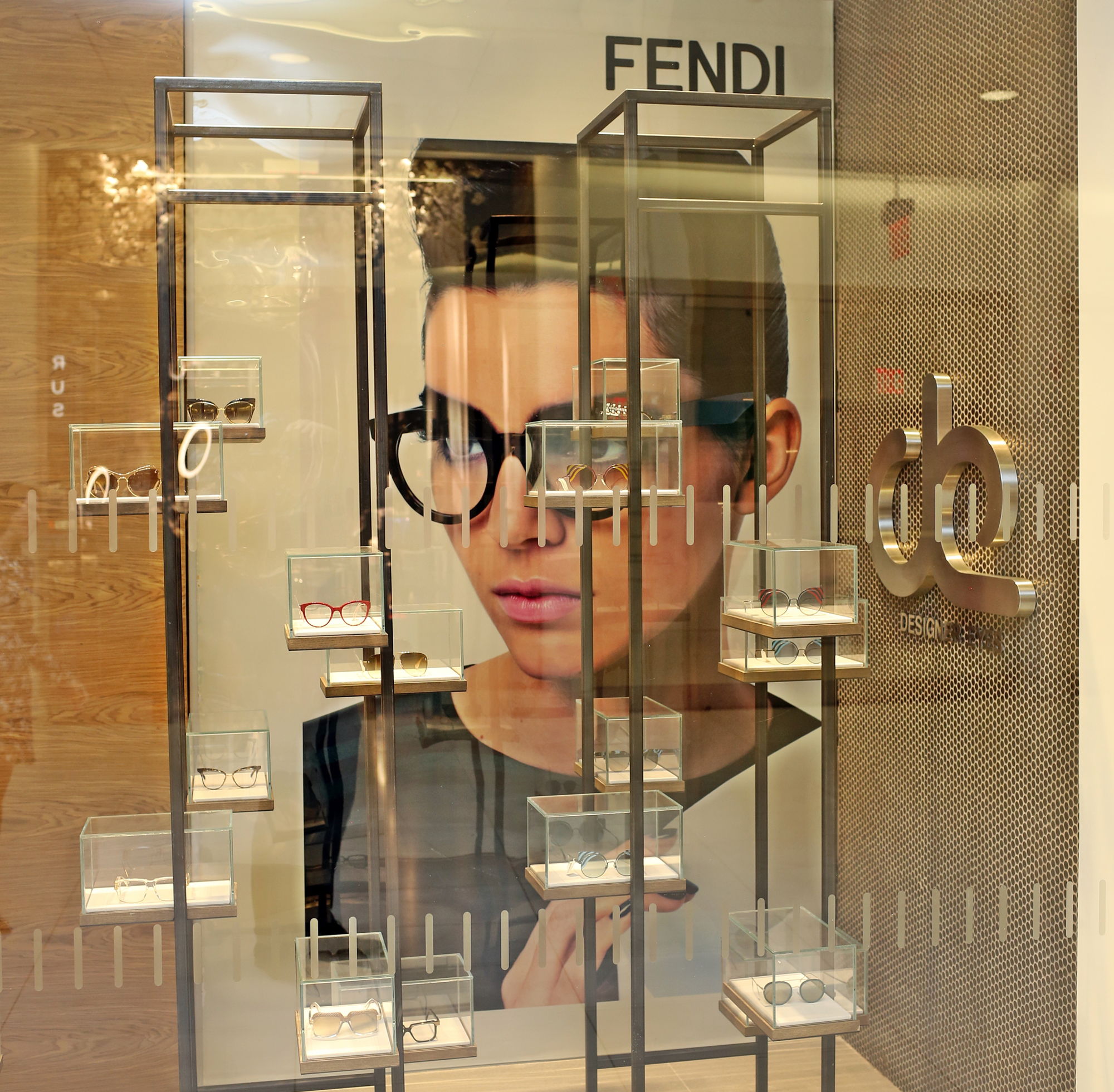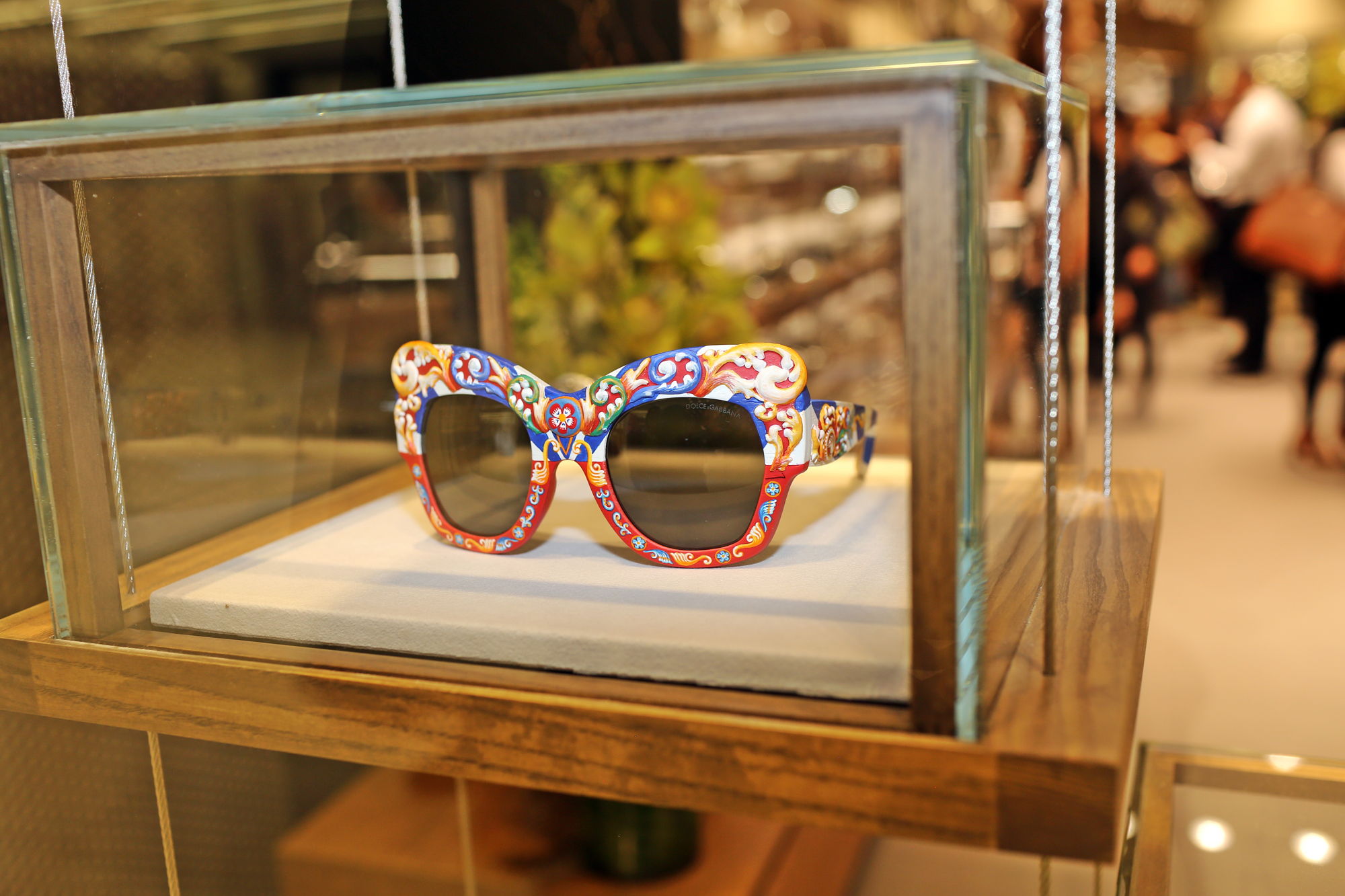 LUXURIOUS SELECTION
With the confluence of elite personal customer service and deeply rooted brand partnerships with Cartier, DITA, & Oliver Peoples to name a few. Designer Eyes is committed to changing the way you see the world and the way the world see's you. This location was specially designed with a stylish and elegant ambiance, setting us apart from any other eyewear retailer in the country. 
THE WESTFIELD WORLD TRADE CENTER - 250 GREENWICH ST. NEW YORK, NY 10007
LOCATED ON THE SOUTH CONCOURSE BALCONY LEVEL C1