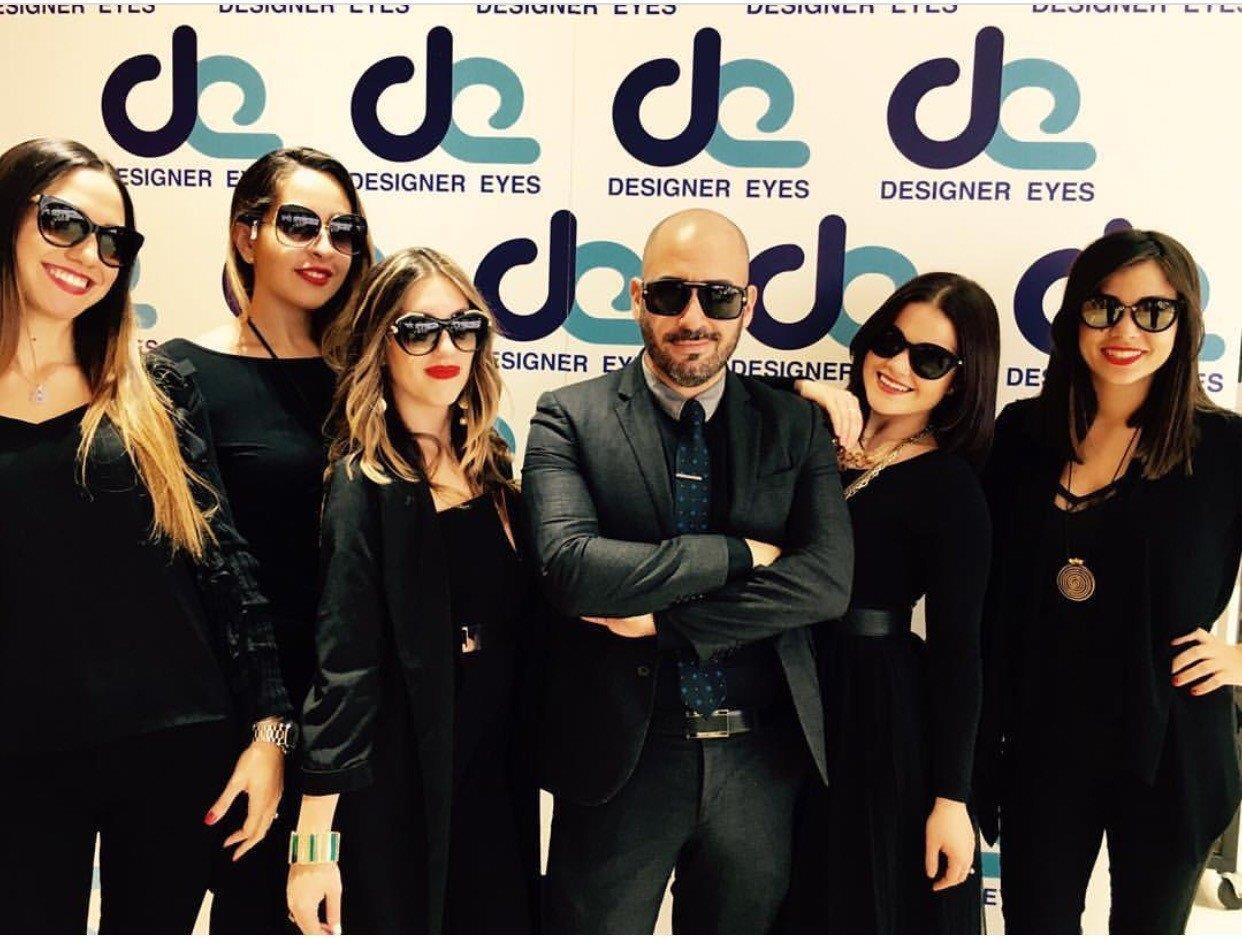 Designer Eyes is organized into 5 Retail Boutiques and an Ecommerce distribution channel. Over the last 30 years, Designer Eyes has hired hundreds of employees, who now work in an organization that spans 2 generations.

All over 150 employees of our dynamic company have the widest possibilities to put their talent at test: The Designer Eyes business model is vertically integrated to cover the whole value chain of the eyewear sector in the United States.

The corporate roles in the Designer Eyes management system are fashioned to be very dynamic, and allow great potential vertical growth, horizontal mobility in a market that is becoming more and more global.