Designer Eyes' Prescription Eyewear
Designer Eyes provides our customers with the finest optical quality lenses available, using industry-leading optical innovations.
Identifying early onset of eye problems can be detected and prevented through a comprehensive eye exam.
Comprehensive eye exams will help maintain your visual and overall health
Vision correction and eye health change over time. That's why it's important to have annual comprehensive eye exams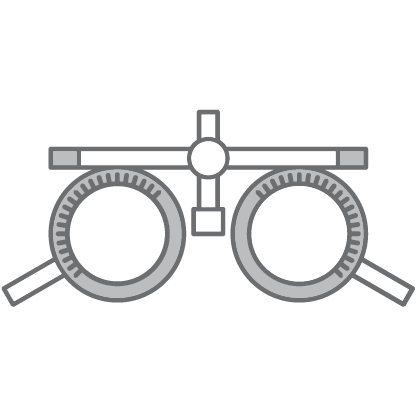 Being able to pinpoint accurate prescription will ensure your vision is absolutely clear.
Find the right frame with the perfect pair of lenses, measured and adjusted by highly skilled technicians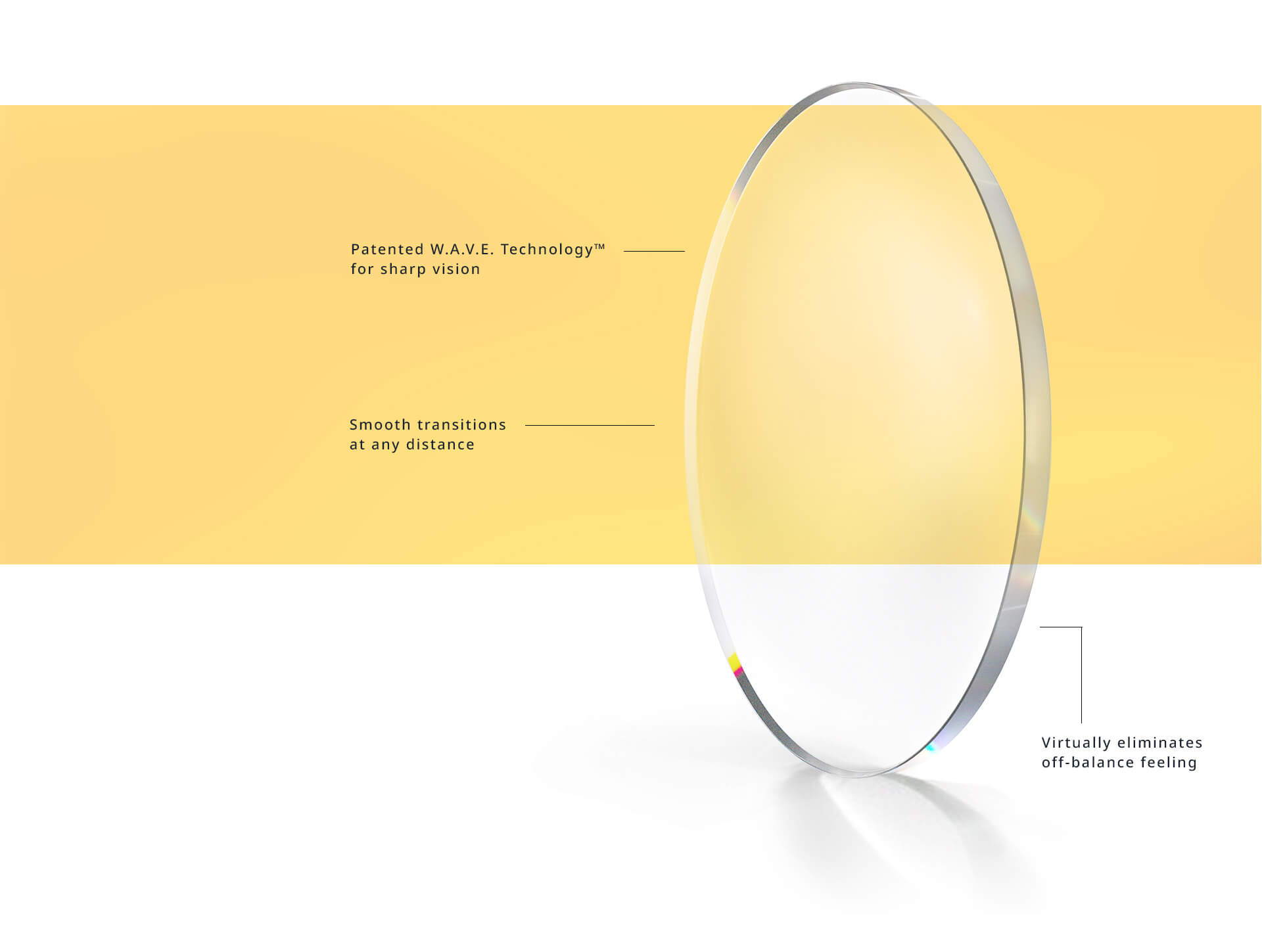 Progressive Lenses
Vision changes as you age, but it shouldn't get in the way of how you live, work, and play. Unlike bifocals and many other progressive lenses, only Varilux progressive lenses help you achieve the most natural vision possible.
Find Out More »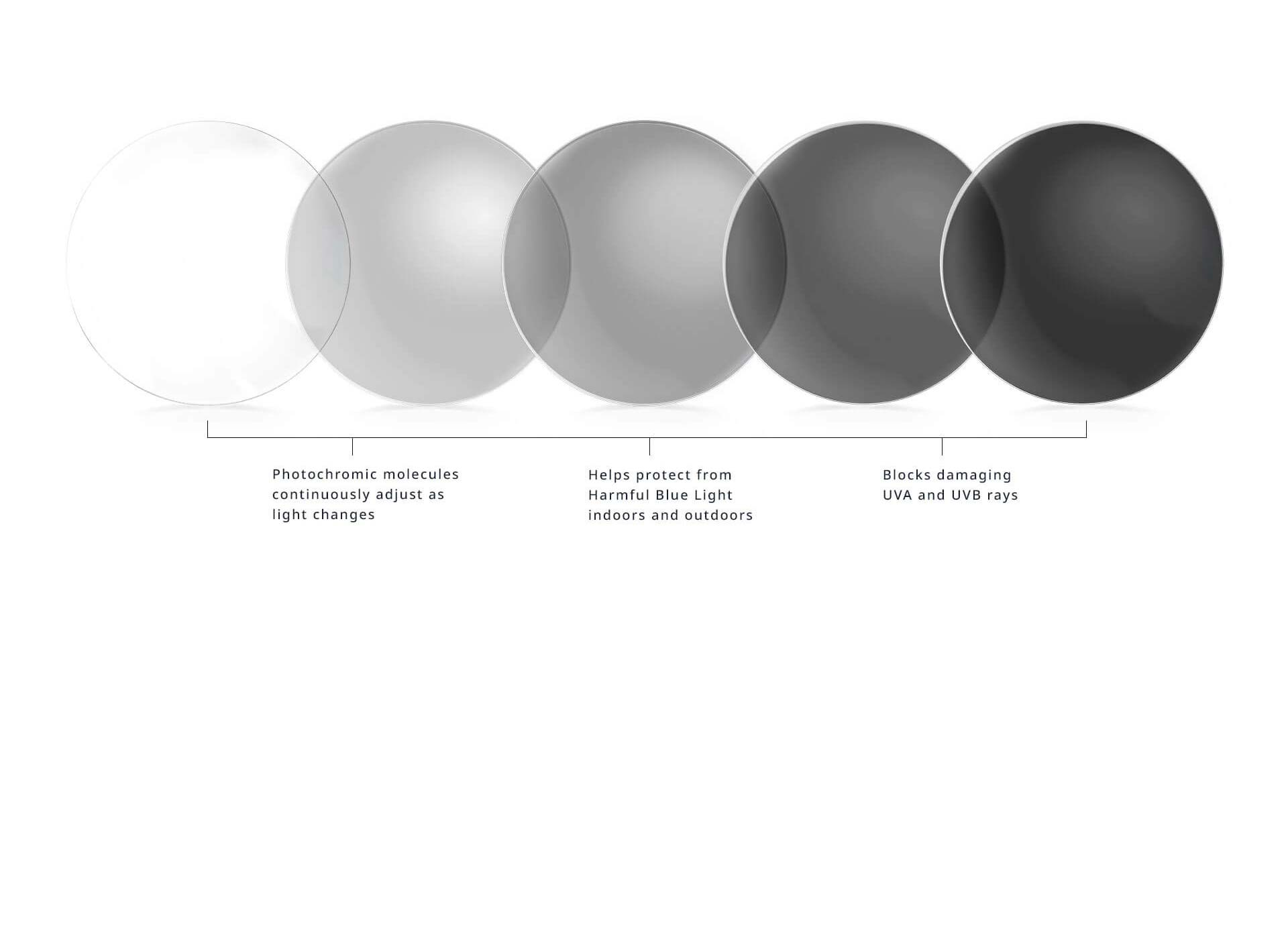 Transition Lenses
A leading technology and the result of more than 25 years of research, these hassle-free lenses make everyday life simpler, while allowing you to pick your favorite color and choose your style for a look you love.
Find Out More »
Prescription Sunglasses
Xperio UV™ polarized prescription sunglasses aren't just ordinary sun lenses. They help you see more no matter what you're doing outside, providing excellent clarity of vision all while protecting your eyes with a superior quality lens.
Find Out More »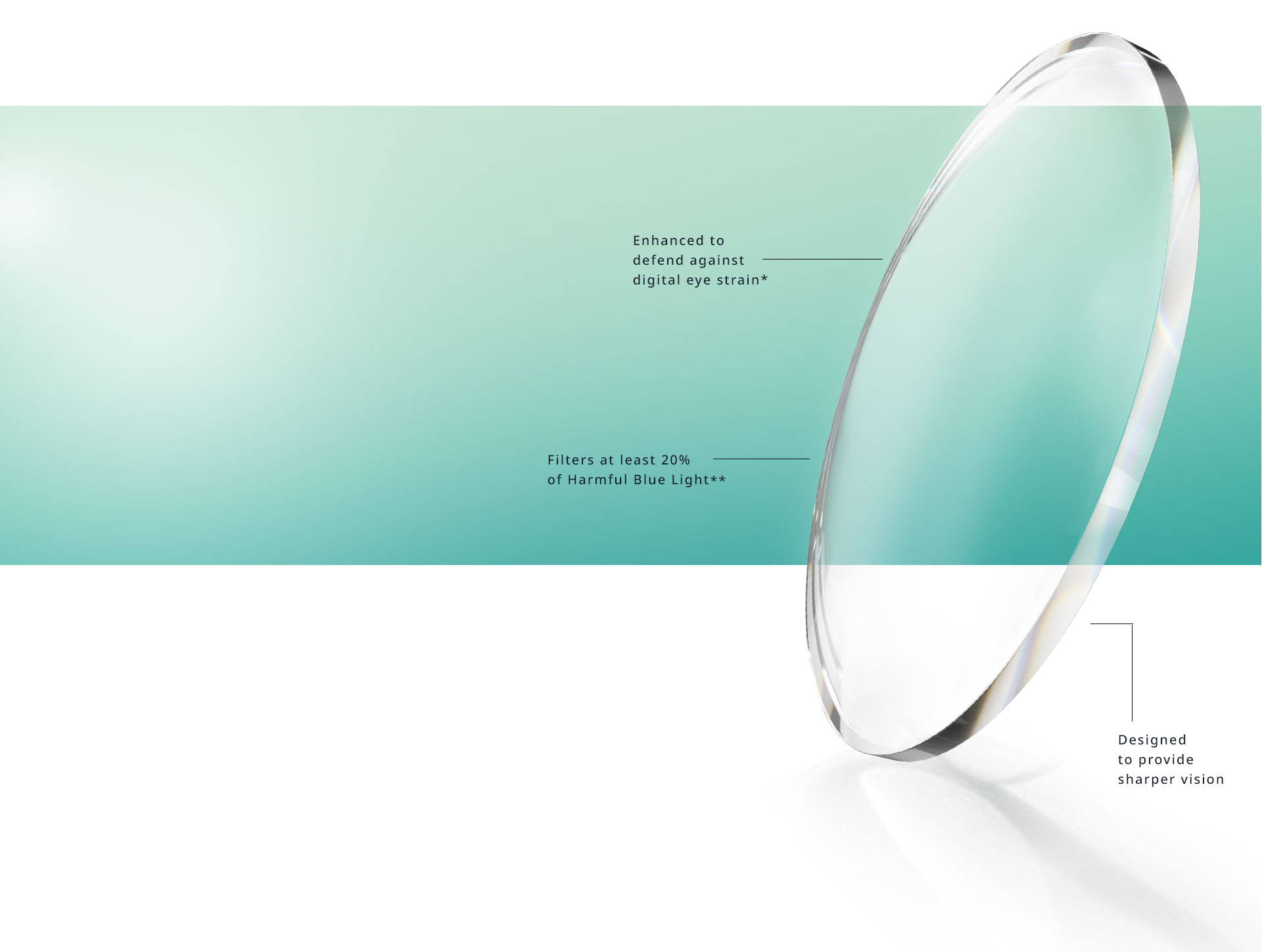 Blue Light Prevention
Eyezen enhanced single vision lenses are designed for the way you see the world, reducing strain from viewing digital devices. They perform better than computer glasses and filter Harmful Blue Light, helping to keep your eyes protected and comfortable, even on your most digital days.
Find Out More »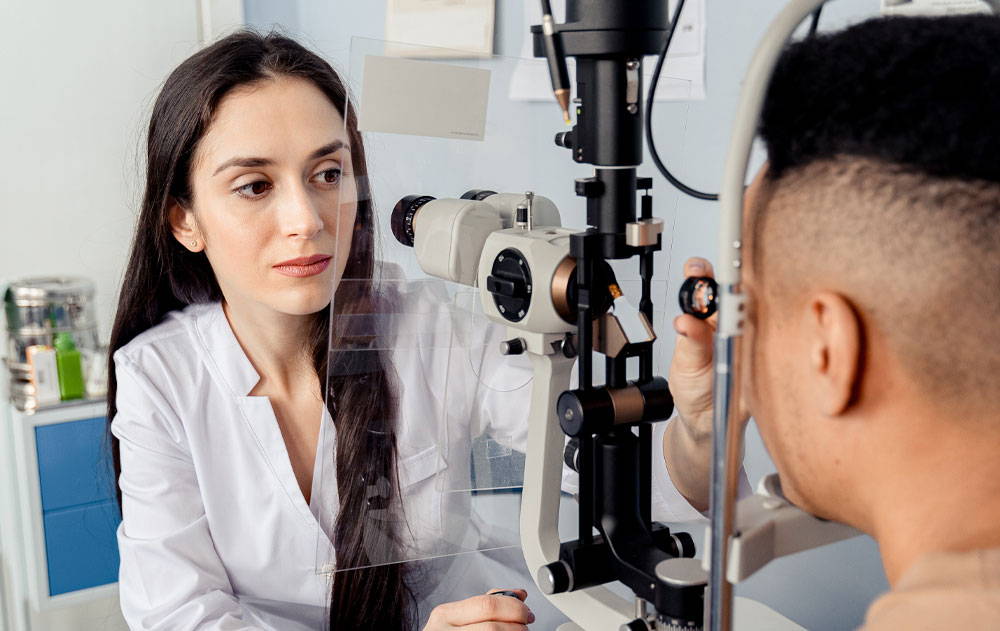 Working together with our optometrist, Dr. Brenda Segarra, purchasing the perfect eyeglasses has never been easier. With her extensive clinical and industry background, she is able to provide the best possible vision care and prescription eyewear experience in our Puerto Rico locations.
She is bilingual in Spanish and English.
Balancing Fashion and Expertise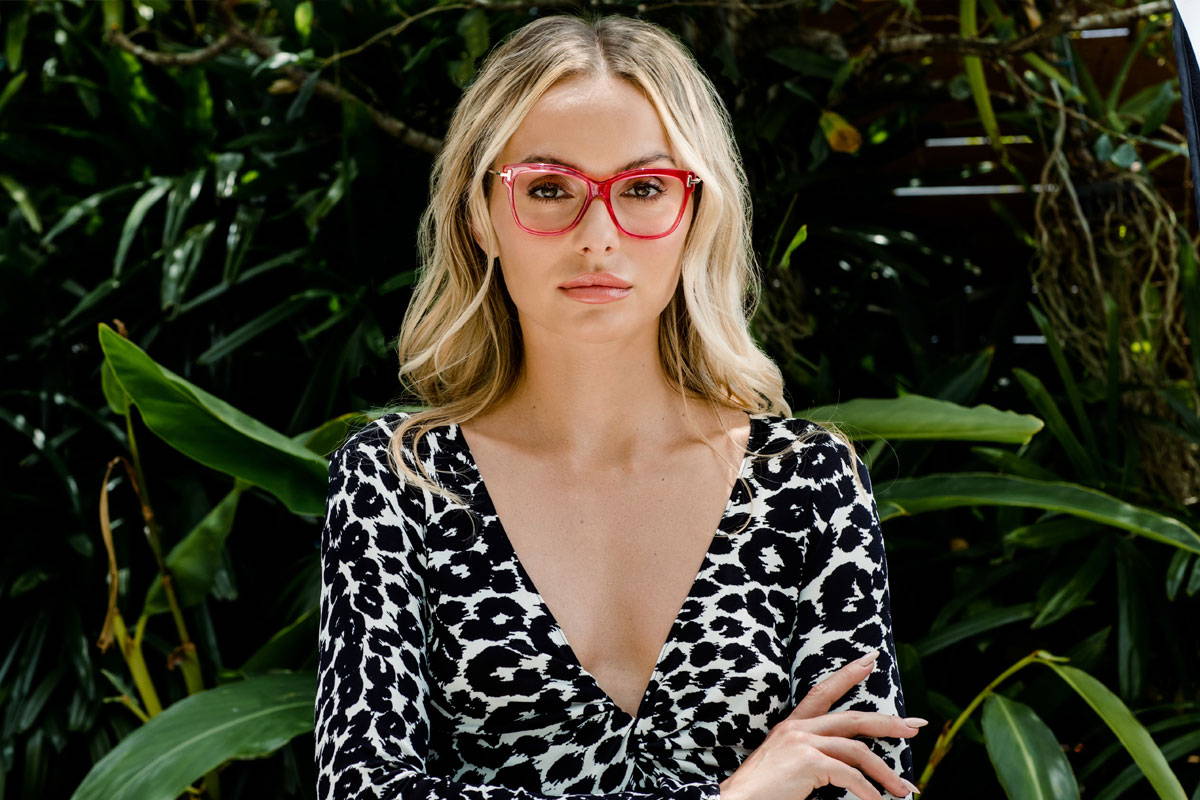 Designer Eyes is now your destination for all your eyewear needs, including prescription eyewear, customized by highly skilled technicians.


Using the most sophisticated instrumentation on the market today, our Doctor of Optometry is fully equipped to offer comprehensive eye exams in selected Boutiques


Designer Eyes is committed to bringing the elegance and luxury of distinctive eyewear with our optical expertise in order to deliver both fashion and function.
Full-Service Lens Customization
Designer Eyes is committed to providing the best optical resources and equipment for customers. Each Designer Eyes boutique is equipped with an on-site lab and opticians who work in conjunction with our expert eyewear consultants.
Our comprehensive exams includes:
Patient History Assessment
Preliminary Testing
Pupil and Peripheral Vision Assessment
Binocular Examination
Refraction and Visual Acuity Assessment
Keratometry
Contact Lens Evaluation (as requested)
Complete Eye and Retinal Health Evaluation
Anterior Eye Health Examination
Tonometry – eye pressure testing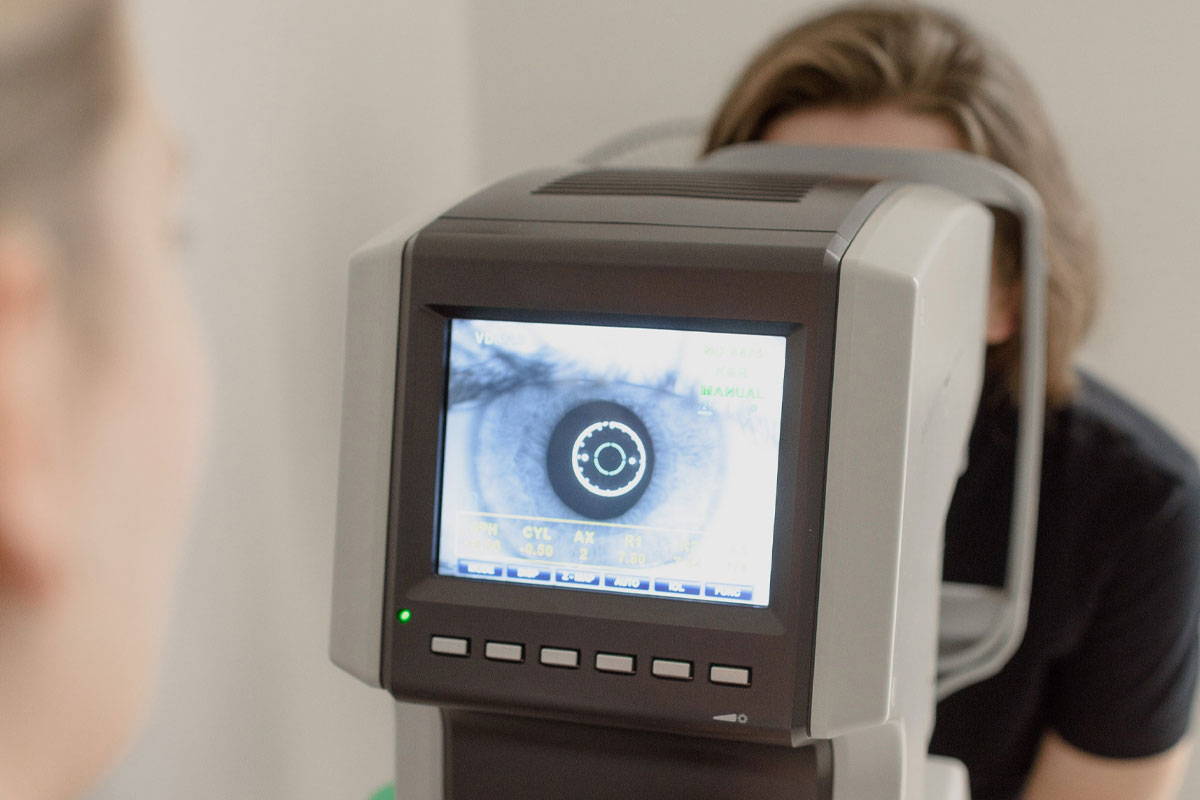 Flex Spending at Designer Eyes
Whether you shop with us online or at a local boutique, Designer Eyes makes it easier to make use of your FSA and HSA.
World-Class Customer Care
Visit one of our stores for the best shopping experience.
+ Brickell, Florida
+ Aventura, Florida
+ Miami Beach, Florida
+ Orlando, Florida
+ San Juan, Puerto Rico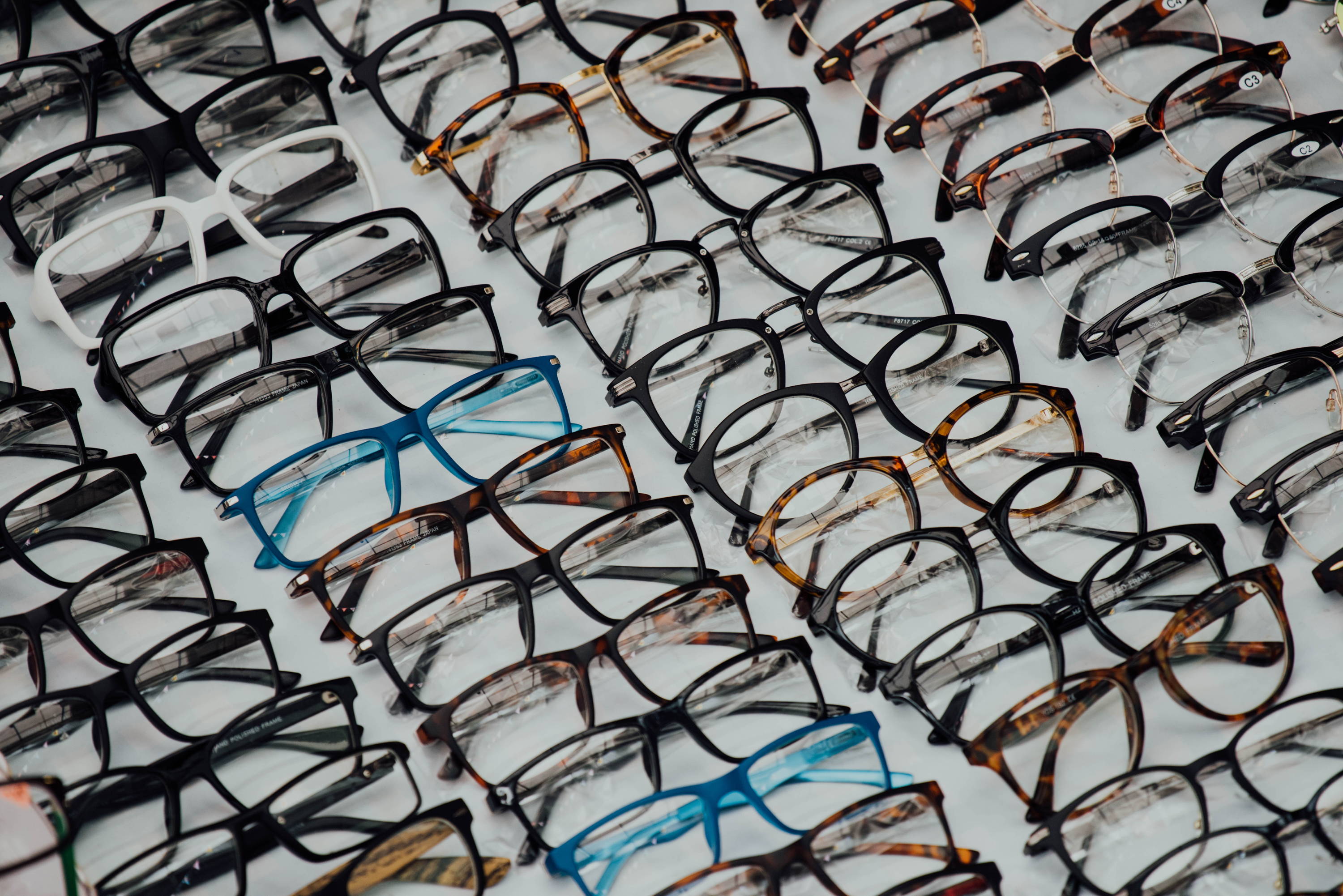 Our online shopping experience allows you to fit your prescription lenses to the optical frames of the best brands in luxury eyewear.
All orders come with free U.S. shipping.