Designer Eyes at Brickell City Centre | Shop Designer Eyewear at Brickell City Centre
Designer Eyes: Brickell City Centre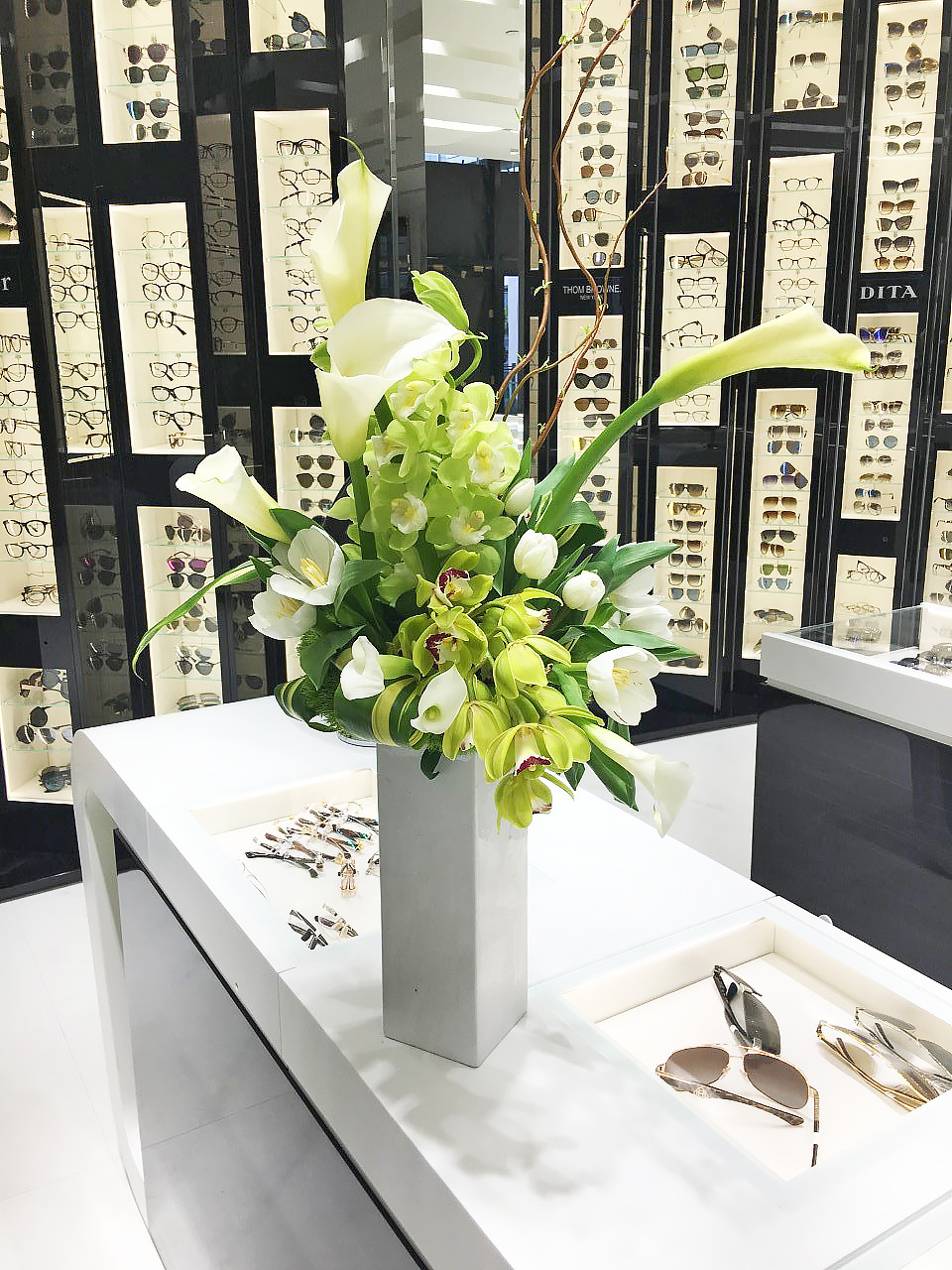 This location houses the most sought-after eyewear brands including, but not limited to: Chanel, Cartier, Prada, Dior, Fendi and Jacques Marie Mage. Designer Eyes carries many styles from a wide variety of brands to provide you with the latest and greatest.
The flagship is located at 701 South Miami Avenue, 2nd floor of Brickell City Centre and is open 11am-9pm Monday-Saturday, and 11am-7pm on Sundays. Stop by and see what all the buzz is about.
701 South Miami Ave Store #271 Miami, FL 33131
Visit the Eye Bar
There's no denying the unique aesthetics of this location. High-end frames are presented in glass bottle containers and served to guests.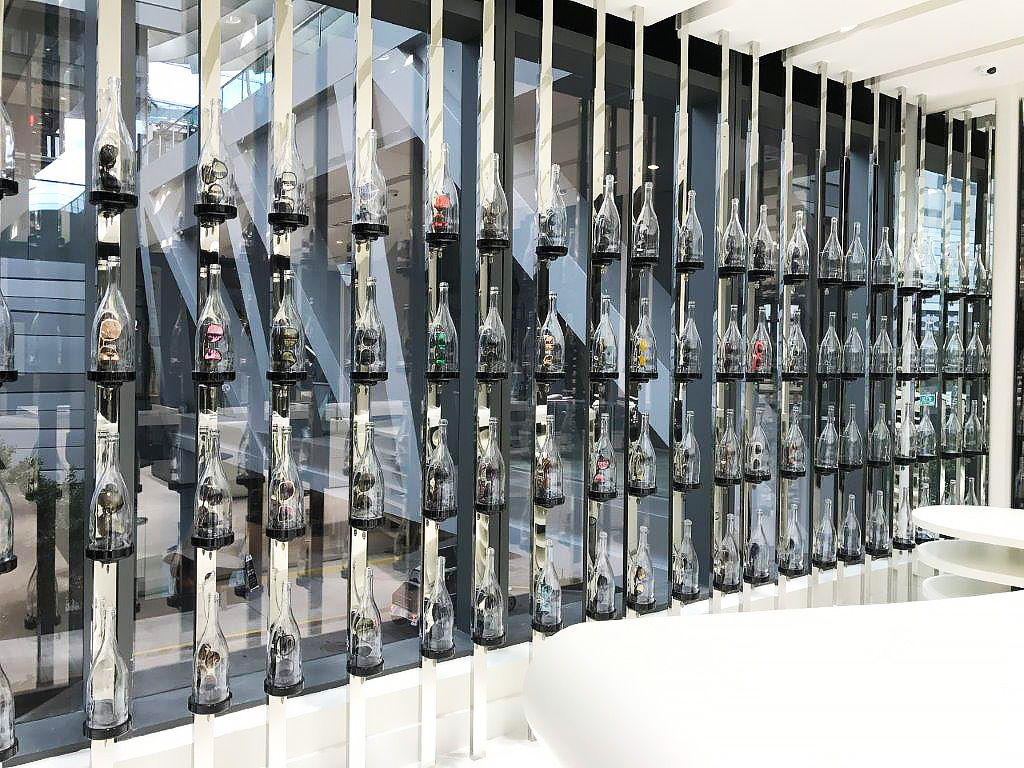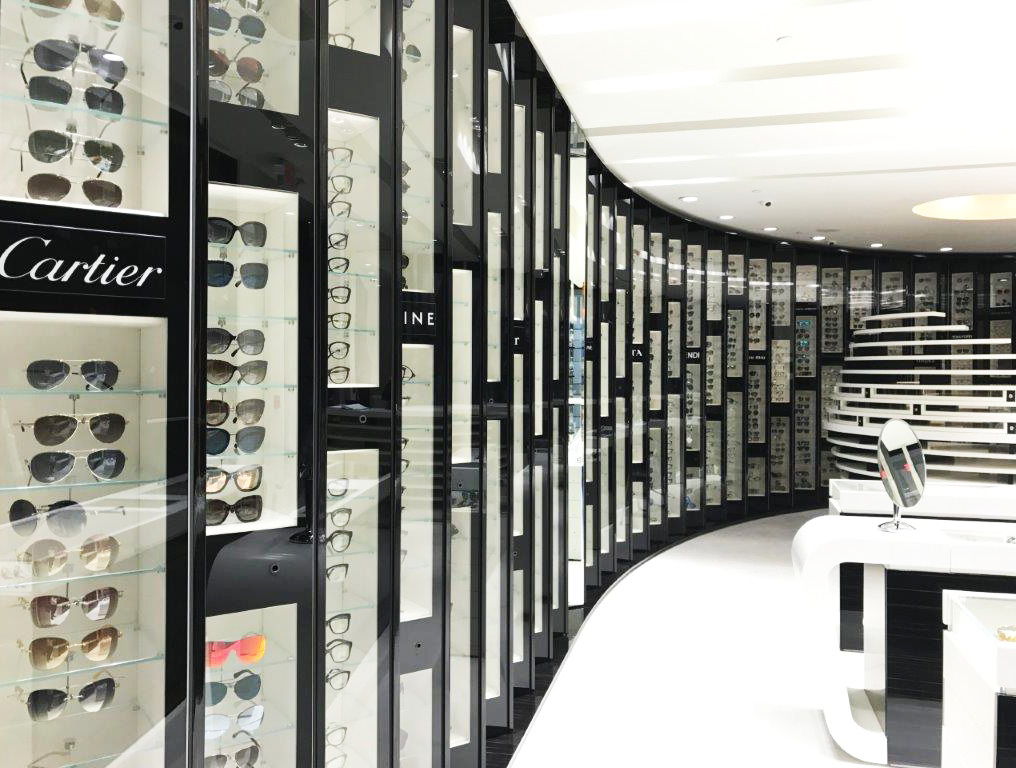 The Luxury Experience
Personal eyewear stylists, complimentary espresso or champagne, the whole nine yards.