---
The Chroma collection has three styles that range from vintage to edgy. These designs feature ultra thin metal temples and engraved lens. The lens ensure 100% UVA/UVB protection. Chroma has been feature in the Dior Summer 2019 fashion show. The first collection is Chroma1 which has a metal pilot silhouette that ensures an edgy look with a spoiler with a contrasting color. A modern twist to a class aviator style.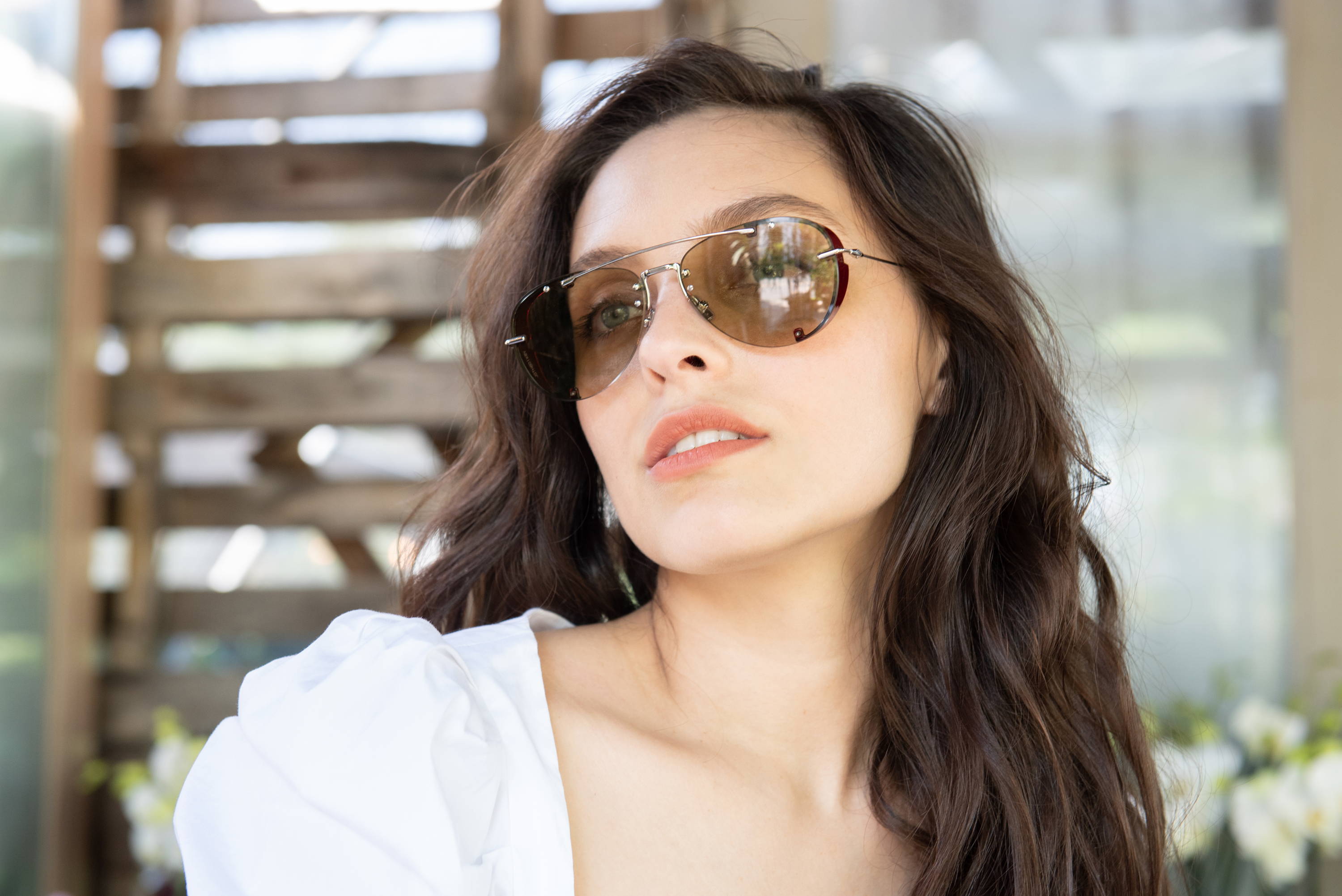 ---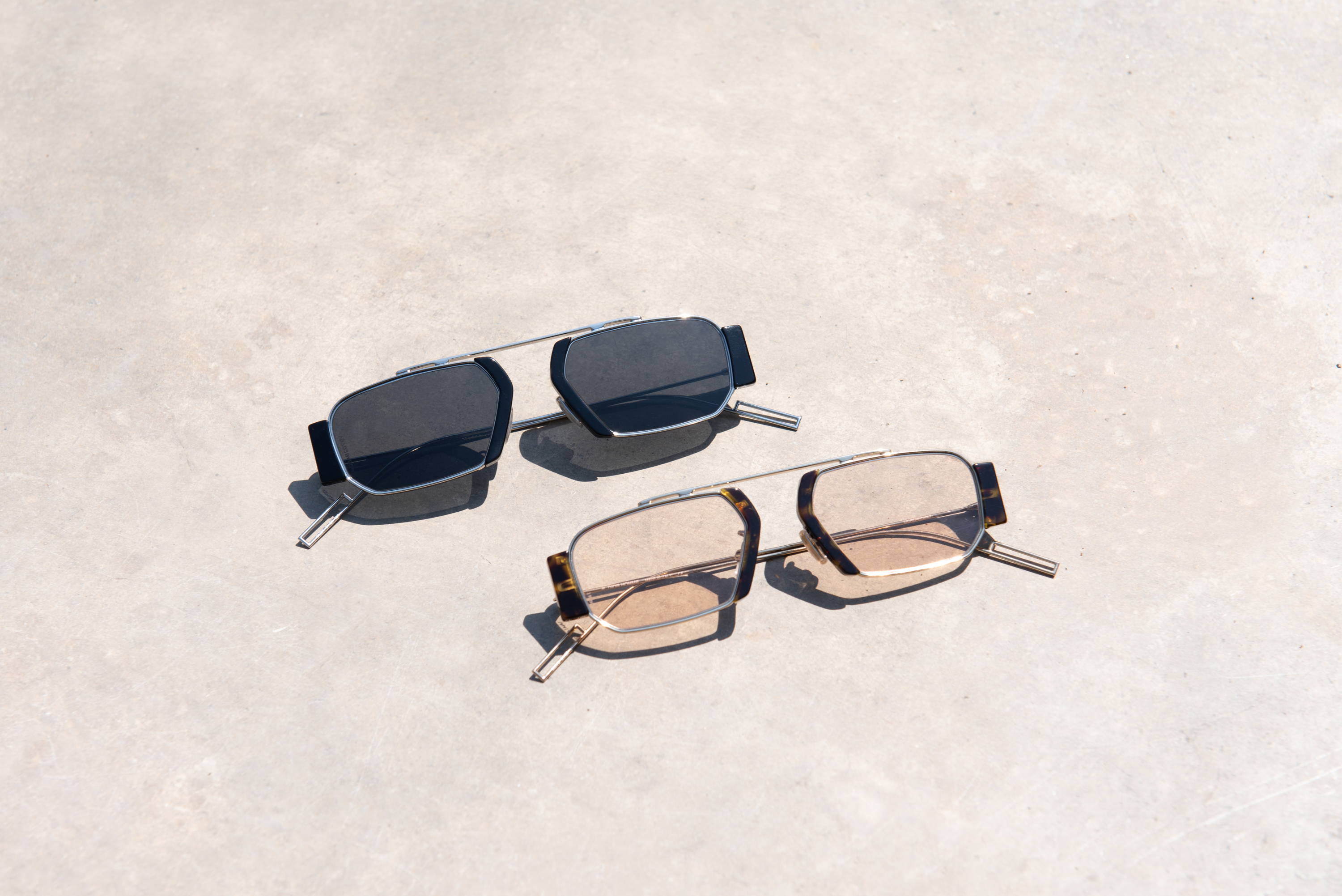 The second collection is Chroma2 which has an original vintage-inspired silhouette that combines metal and acetate to emphasize the vintage appearance.
---
The second collection is Chroma3 which has an petite oval silhouette that has an ultra-thin double bridge that is attached to the engraved lenses to emphasize the shape of the frame.