---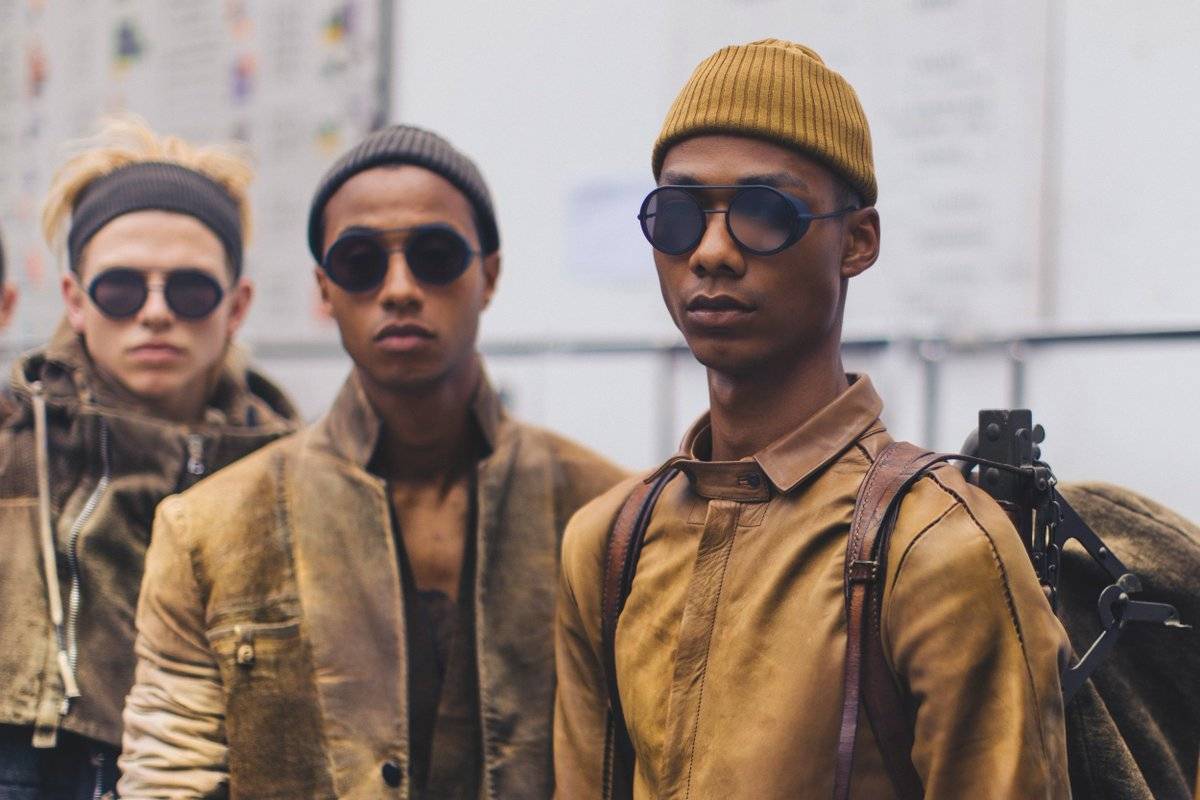 Dita Borris-Bidjan Saberi Sunglasses
DITA'S collaboration with Boris Bidjan Saberi re-interprets the traditional mountaineering frame with design and manufacturing innovations that combine raw titanium with advanced optical engineering. Designed with functionality and craft in mind, the frame's minimalist appearance draws upon the engineering of an innovative titanium unibody frame. Manufactured by some of Japan's oldest and most respected craftsmen, the frame is engineered with a single piece of titanium instead of two separate halves joined with a visible seam.This unbroken titanium structure utilizes a tension-based rimlock system to secure the lenses, representing a dramatic evolution in traditional optical construction. The hingeless frame system integrates retractable cable temples into the design of the titanium side cups. Two small hooks interlock with the side cups and provide a pivoting point, which is unusual for a frame of this style. Custom inverted nose pads seamlessly continue the lines of the frame's silhouette, extending the considered design all the way to its finishing touches.
---
ABOUT THE DITA EYEWEAR FOR BORIS BIDJAN SABERI
High-altitude alpine climbing meets welding glasses in this re-interpretation of the traditional mountaineering frame with design and manufacturing innovations that combines titanium with advanced optical engineering.
Due to the unique design and construction of the DITA Eyewear for Boris Bidjan Saberi frame some wear marks may appear as you enjoy this product over time. In fact, designer Boris Bidjan Saberi incorporates similar elements in many of his signature works, which he believes adds to the aesthetic and character of his collections.
 
SPECIFICATIONS:
– RAW TITANIUM FRAME
– HINGELESS FRAME SYSTEM WITH ULTRA-THIN 1MM THICK TITANIUM-FORGED SIDE CUPS
– TELESCOPING CABLE TEMPLE FOR STORAGE AND SECURE FIT
– TITANIUM 'UNIBODY' FRAME ENGINEERED WITH NEARLY INVISIBLE FRICTION BASED RIMLOCK
– CUSTOM INVERTED TITANIUM NOSE PADS
– 100% UVA AND UVB PROTECTION LENSES WITH ANTI-REFLECTIVE COATING
– MADE IN JAPAN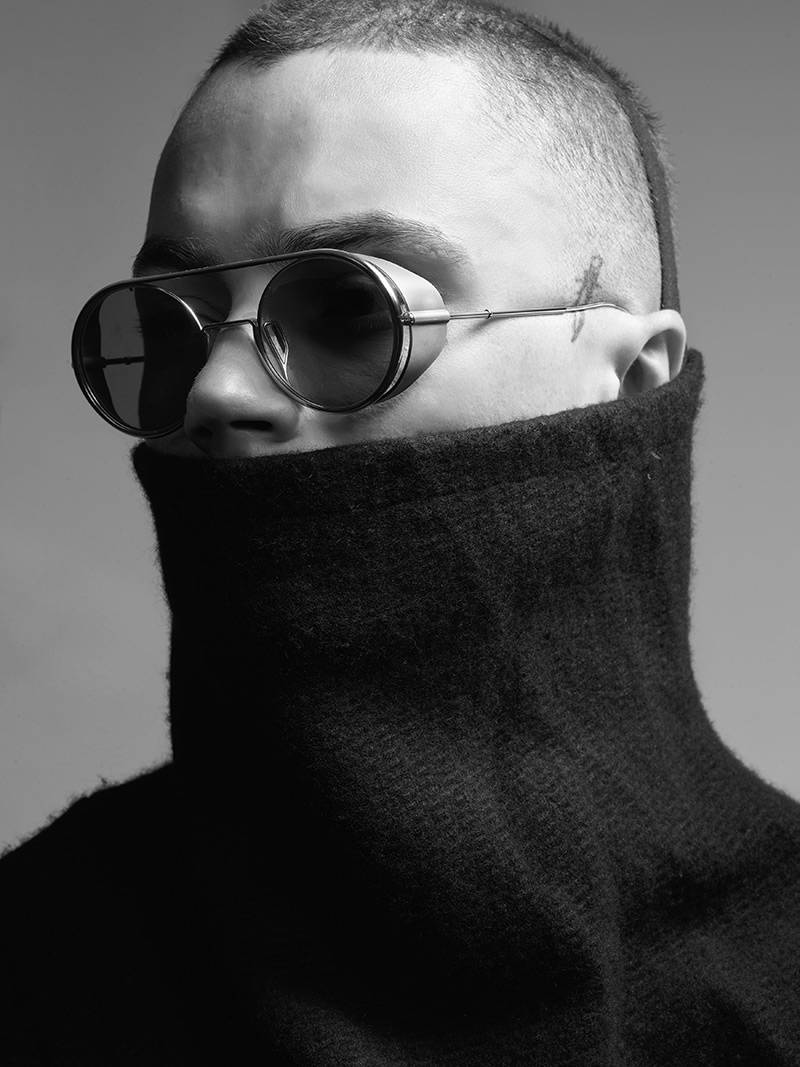 ---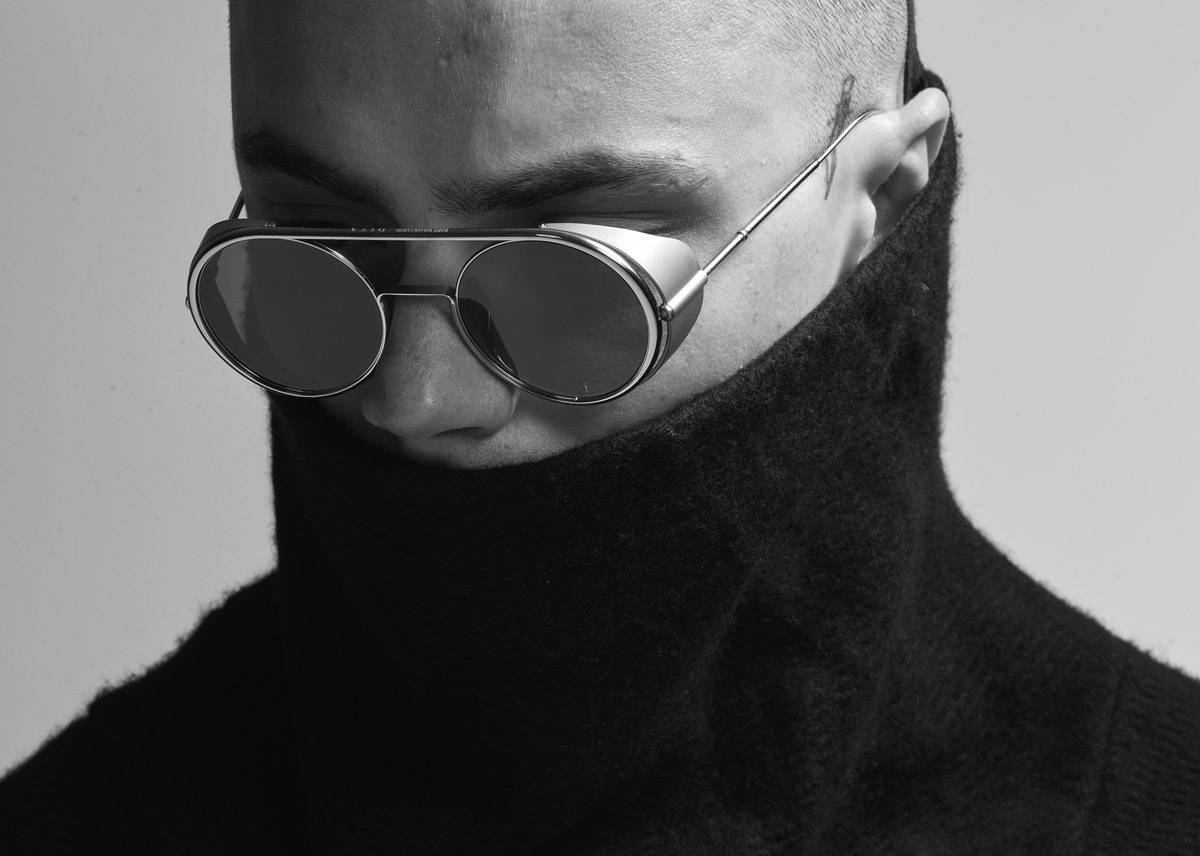 ---
DITA Boris-Bidjan Limited Edition Sunglasses Style & Review Video
---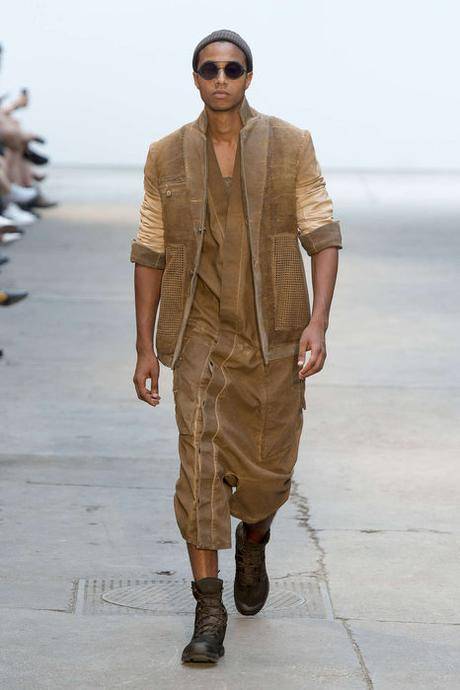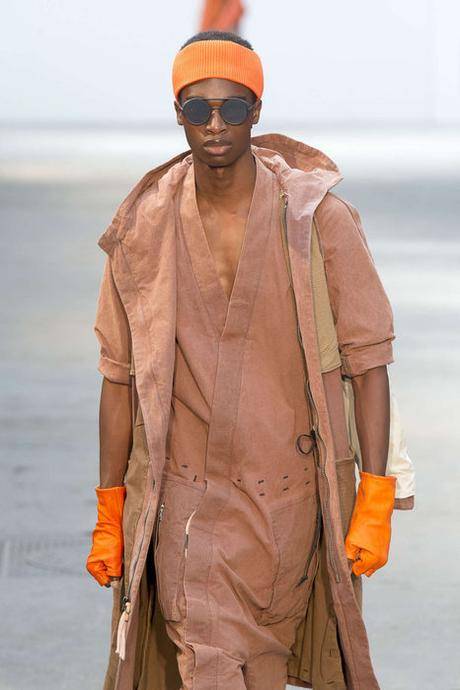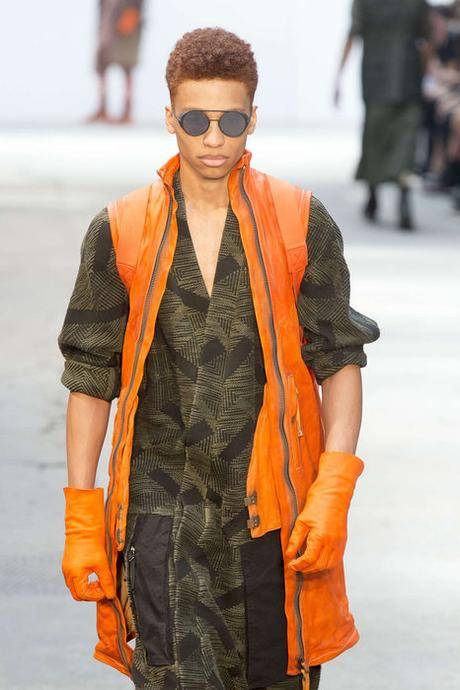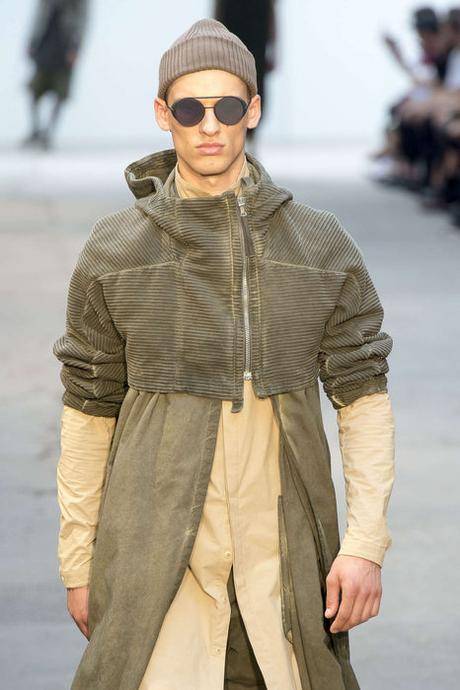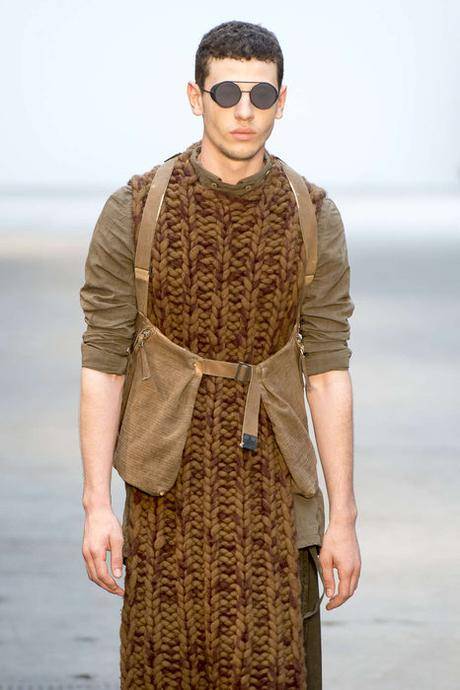 ---
---
About Boris Bidjan Saberi
Boris Bidjan Saberi is a half German, half Persian menswear designer born on September 11, 1978 in Munich, Germany, to a Persian father and a German mother. These biographical factors play a fundamental role in Boris's formation : they combine dual systems such as West/Middle East traditions and form/formless garments with the designer's passion for numerology. 11 is in fact the symbolic trademark of the brand and the name of Saberi's additional line.

In 2007 Saberi launched his eponymous label, establishing his atelier in a place that fully represents the designer's complex philosophy. In the frame of Monistrol de Montserrat, Saberi settles his first headquarter, later transferred in Barcelona. Monistrol as well as the current atelier stand for the geographical exemplifications of a secular spirituality, as in these industrial archaeology sites Boris develops the outlines of his alchemist laboratory for contemporary investigations.

Following the inception of the brand, Boris Bidjan Saberi began participating in the official Paris Fashion Week calendar where he nowadays presents his collections. The label increased a distinctive attention for functional qualities, whilst maintaining a strong connection to urban roots. Since 2014, Boris Bidjan Saberi is an official member of the Chambre masculine of the Federation Française de la Couture.

The designer matures a peculiar clothing language through the celebration of his innate heritage between European and Middle-Eastern culture. It is therefore the burst of an instinctive primitiveness in which raw materials and accurate tailoring fuse together.