Jacques Marie Mage Brand Debut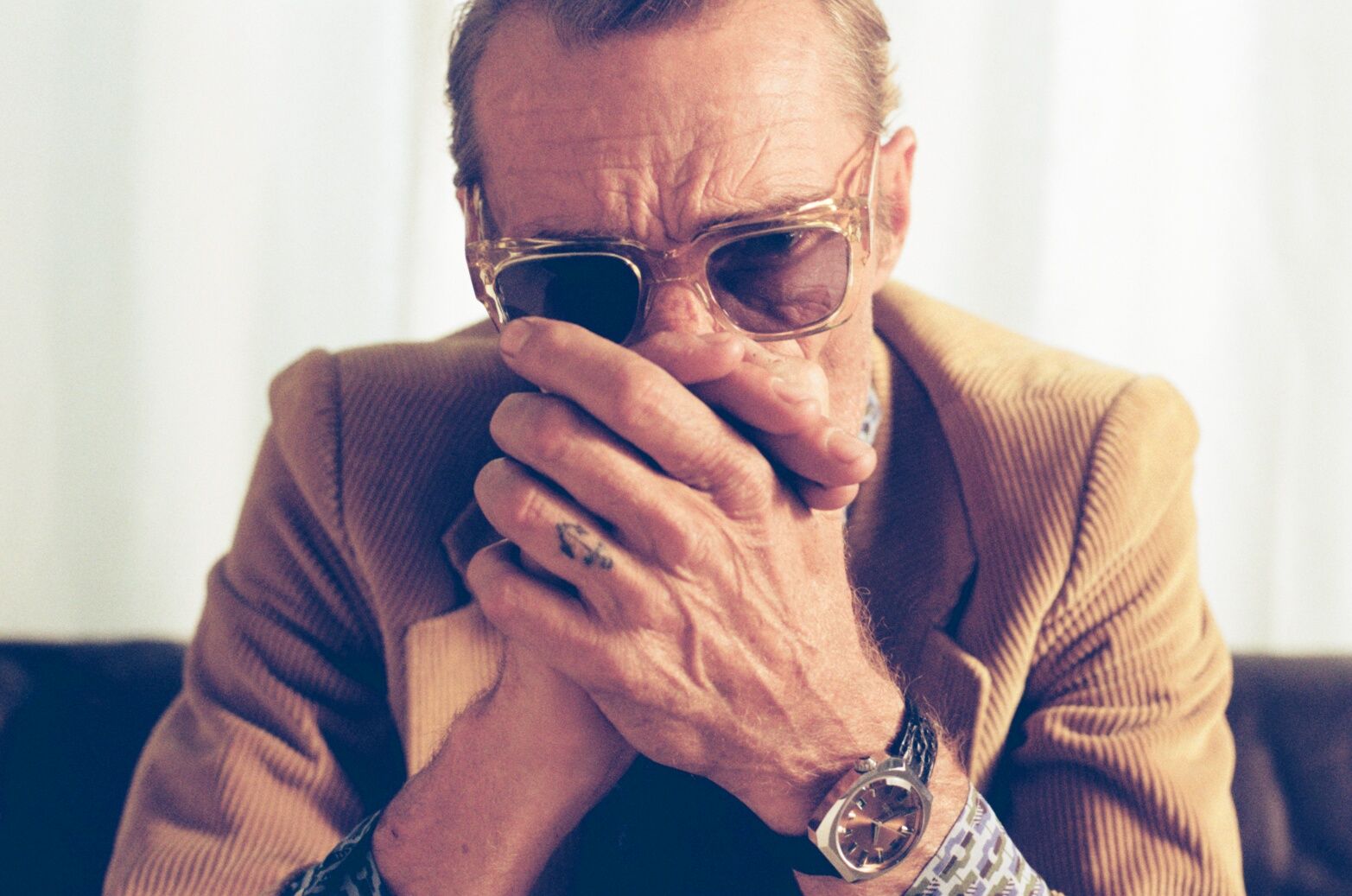 Often immitated, never duplicated
Founded in 2014 by Jerome Jacques Marie Mage, J.M.M. is a Los Angeles-based producer of limited-edition designer goods that specialize in the micro-production of high quality eyewear for a clientele of discerning tastes. This new brand, brought to you by Designer Eyes, is anything but ordinary. Jacques Marie Mage is uninterested in abiding by present-day design conventions, making their designs simply unique.  They offer our two signature collections, the Circa and Vanguard collection.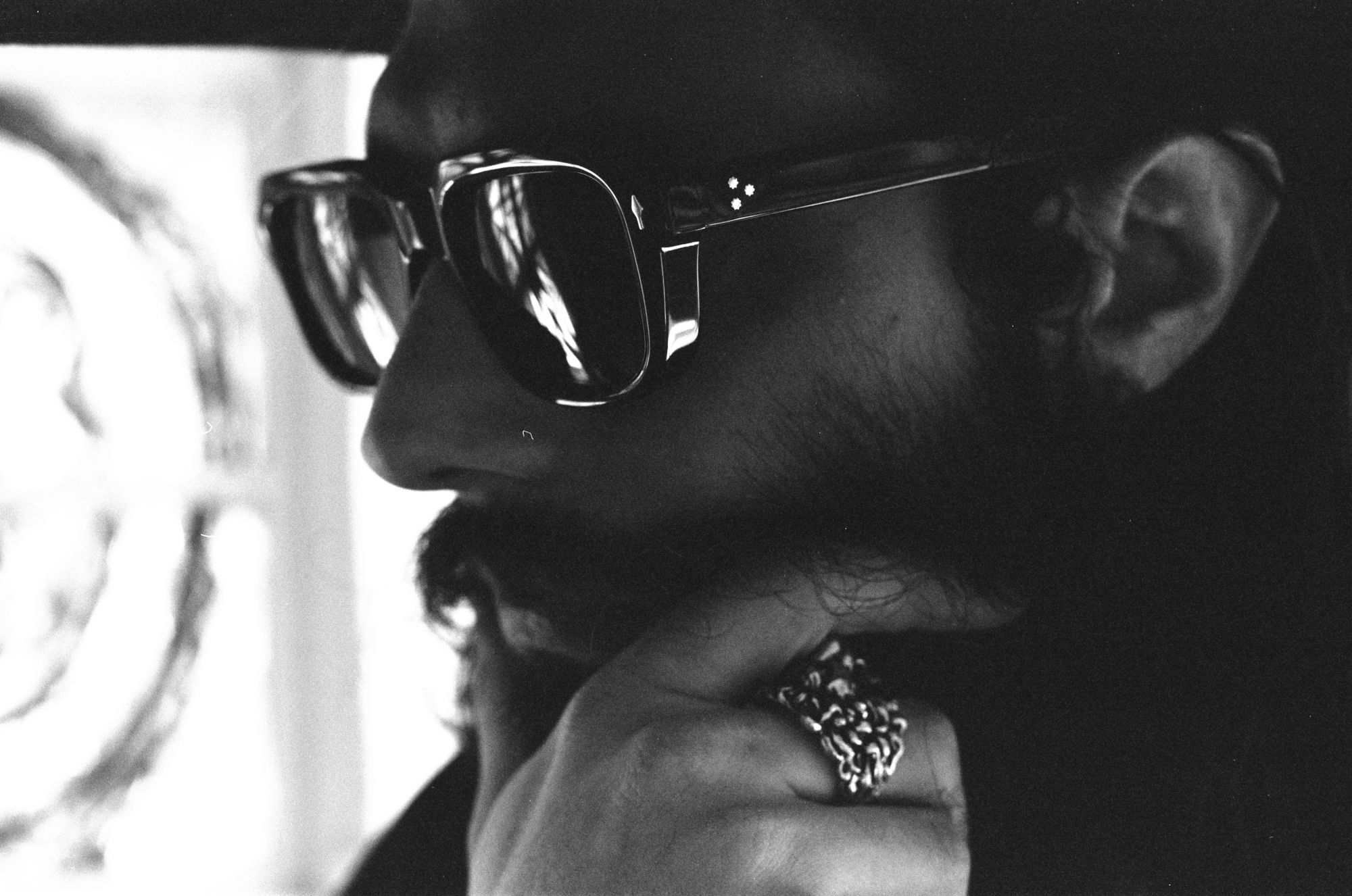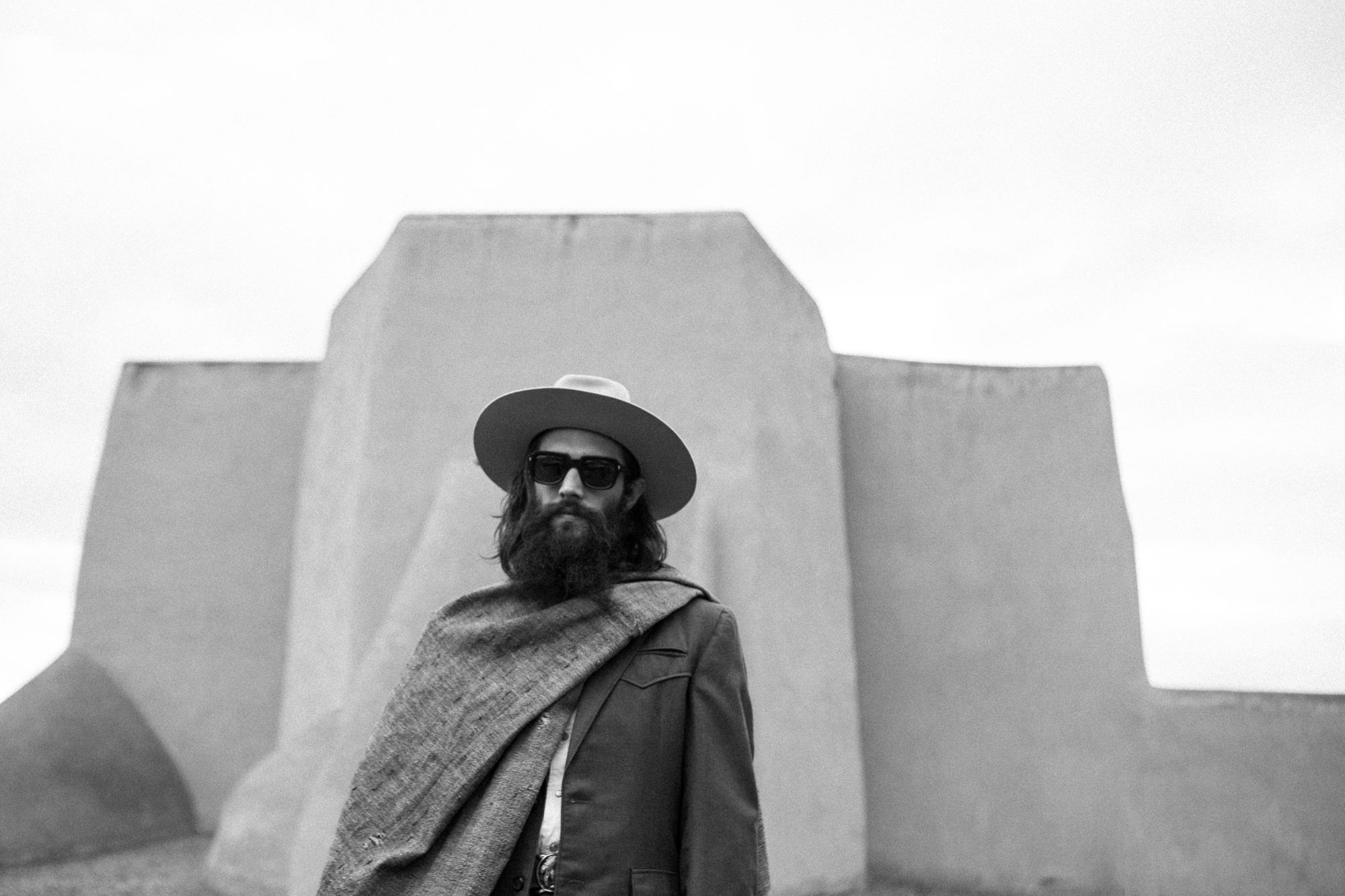 The 'Circa Collection' is comprised of historically inspired designs based on an extensive personal library of vintage frames, painstakingly accumulated over the last two decades from dozens of cities around the globe. Drawing on intimate associations to cultural icons that include Bob Dylan, Pier Paolo Pasolini, Henry Moore, and Joan Miró, the 'Circa Collection' applies modern details to classic frame shapes, resulting in timeless companions for sunny days.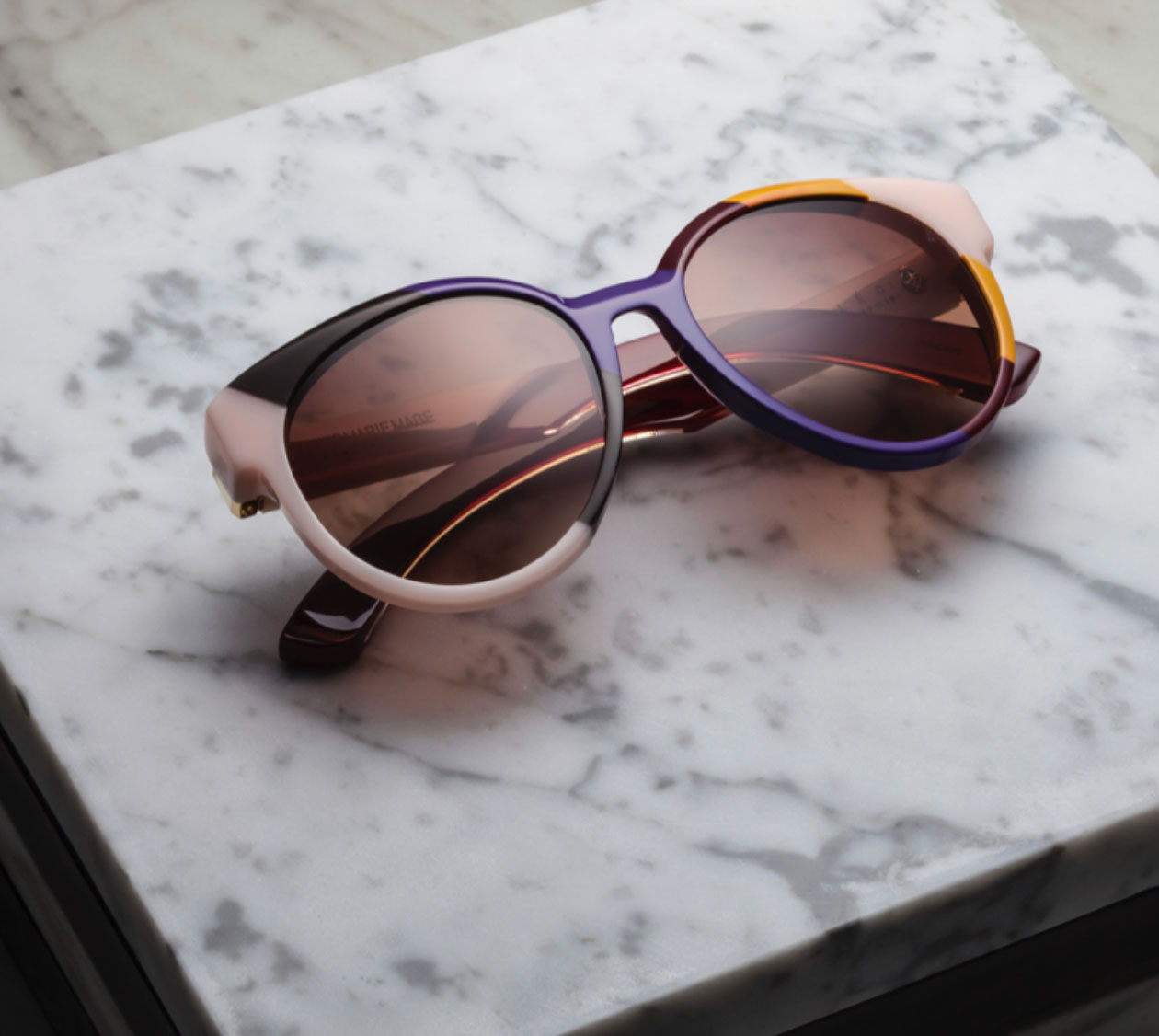 The 'Vanguard Collection' is heavily influenced by the art deco and neo-cubist periods of the early-20th century, in which artists sought to balance and combine geometrical shapes and mixed materials to create new aesthetic forms. With these trailblazers in mind, we've developed our own nuanced designs that incorporate offbeat applications of cellulose acetate and precious metals. Our dual goal is nothing less than unparalleled craftsmanship and a new visual palette for women's eyewear
DESIGN AND OPTICS
Jacques Marie Mage's products are created using fair and ethical production methods to create eyewear that ultimately presents a forward-looking take on visual empowerment. Their spectacles embrace a unique palette of precious materials, rich colors, and striking geometric forms, all of which cleverly reference and beautifully reconfigure the artistic movements and world events of previous centuries.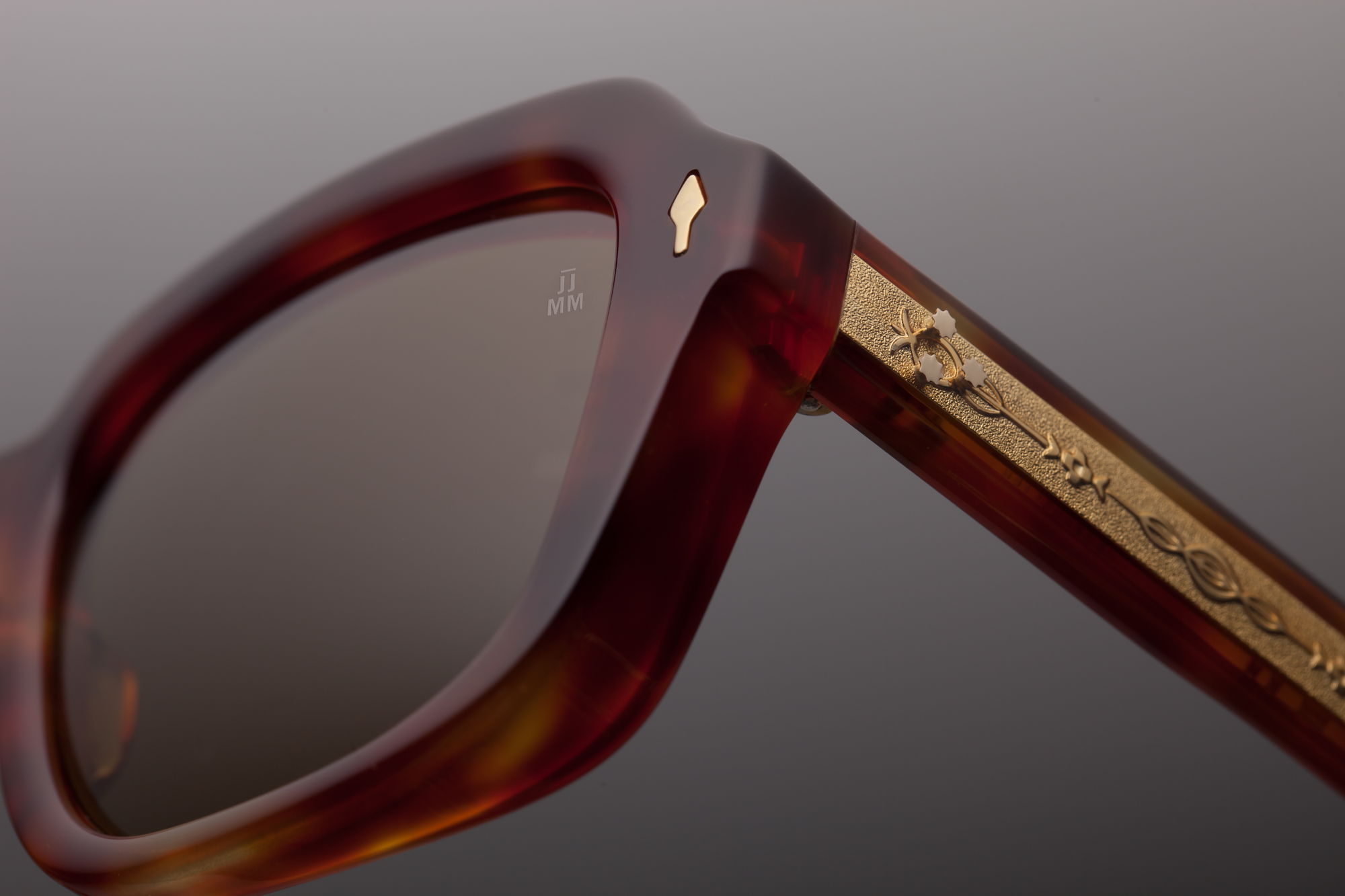 Known for its bold aesthetic, Jacques Marie Mage's premier quality, limited edition spectacles are crafted by the world's finest Japanese and Italian manufacturers using only custom materials. J.M.M.'s unique, sculptural designs, with high attention to product details and precious materials, provide eloquent expressions for the discerning consumer. Jacques Marie Mage is the first of its kind to offer a forward-looking take on visual empowerment by embracing and creatively reconfiguring the artistic movements and world events of previous eras.