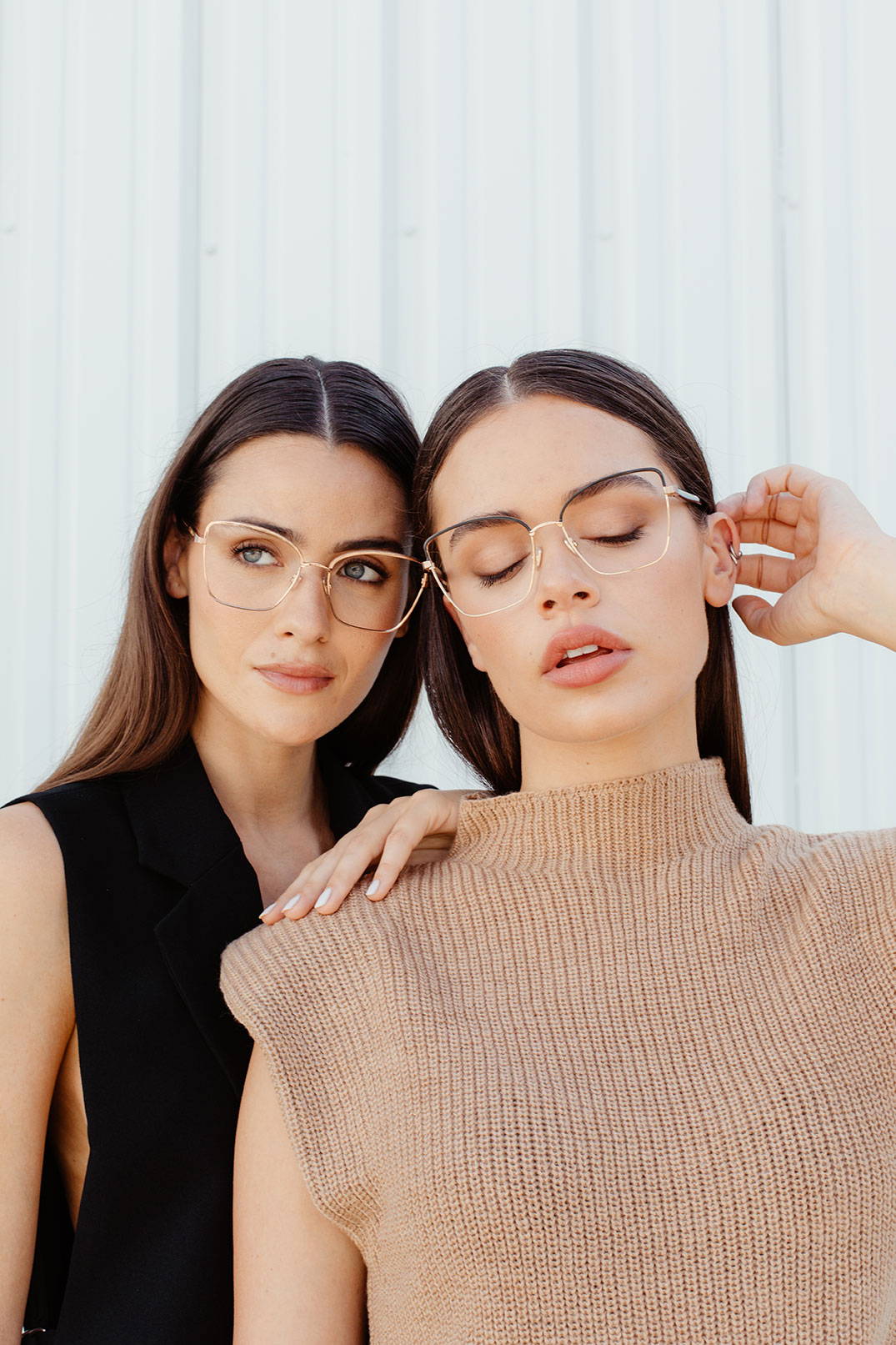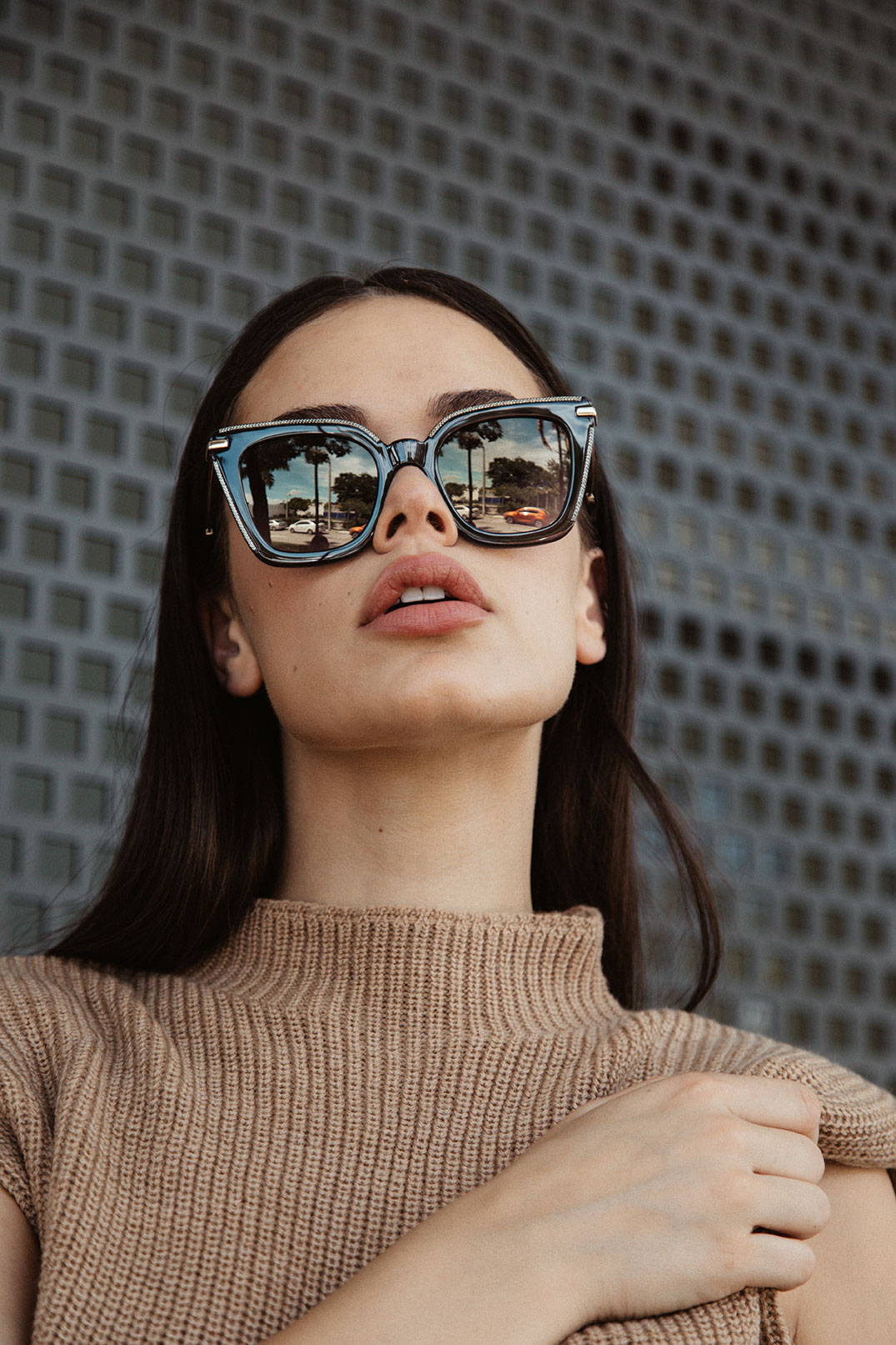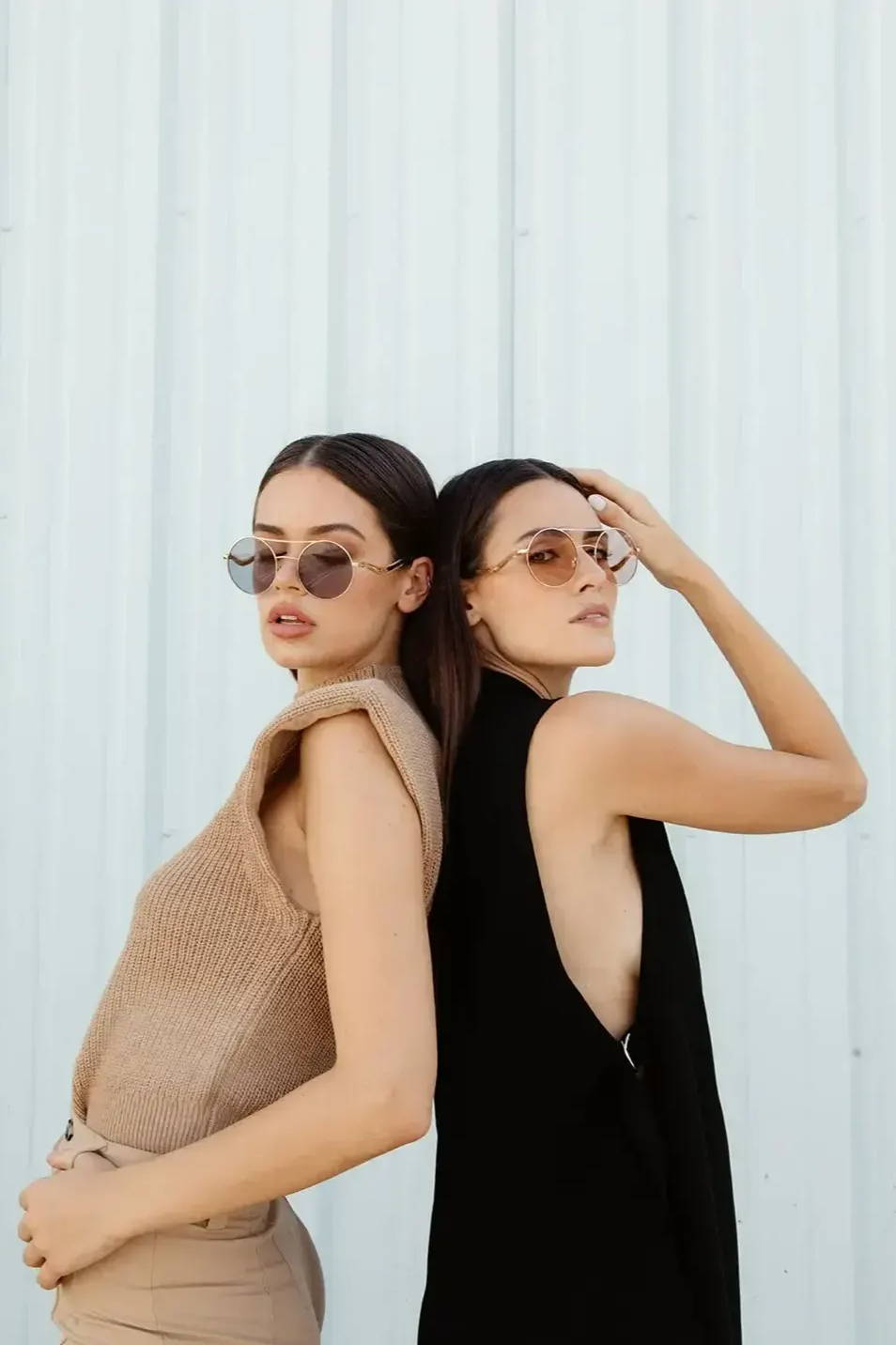 2021 Jimmy Choo Collection
Designer Eyes is thrilled to announce the future arrival of the new Jimmy Choo collection. The glamorous and luxurious eyewear line incorporates the brand's legacy of excellence with their high-quality materials. Known for their whimsical line of luxury shoes and accessories, Jimmy Choo brings an excellent fashion edge to eyeglasses and sunglasses alike.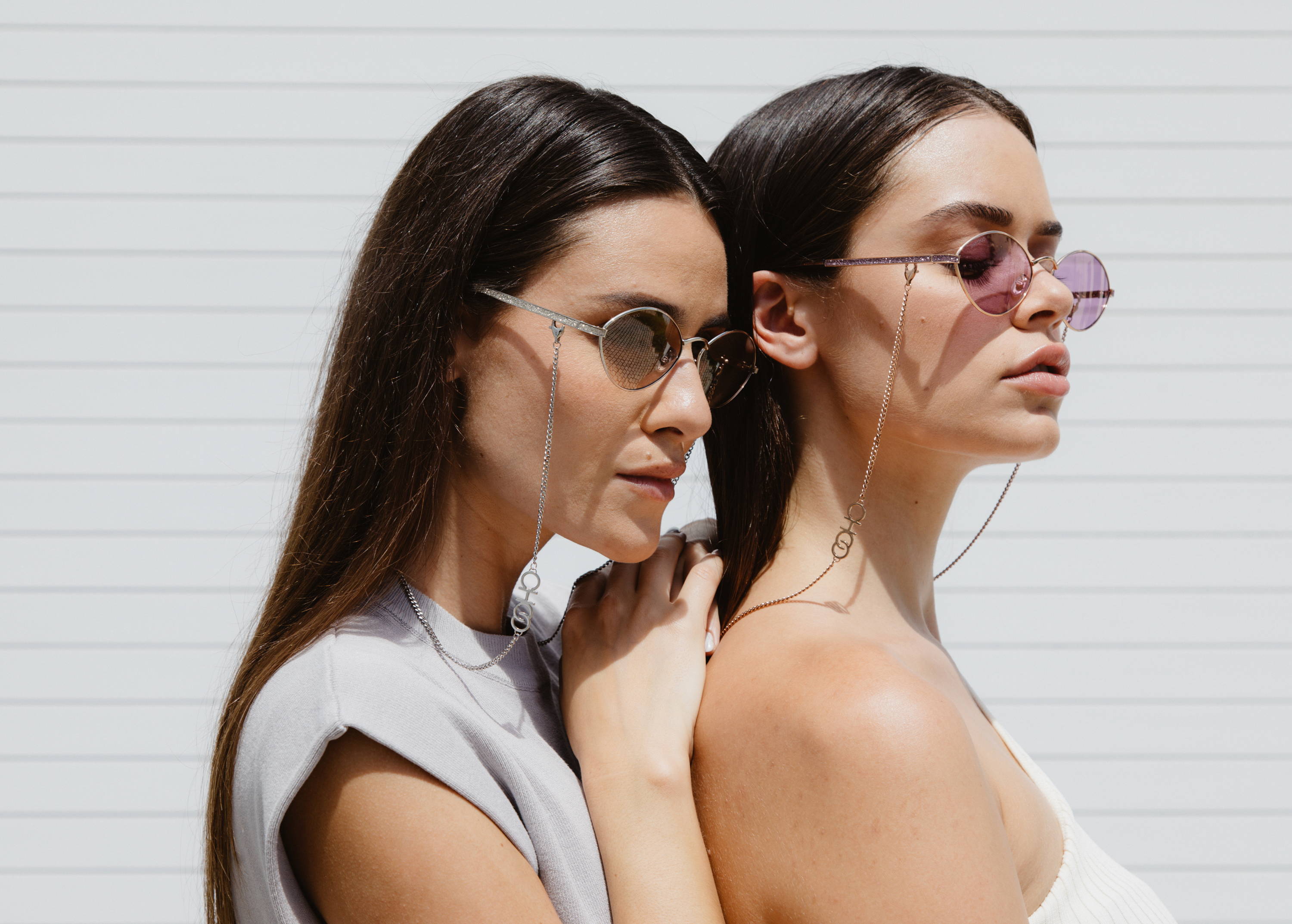 The designs for the new Jimmy Choo collection began with a sharp focus on innovation and distinctive shapes. Each frame is carefully crafted in Italy. Jimmy Choo stands above their contemporaries with its playful and daring spirit while maintaining its classiness and style. Its excellence creates no wonder to why it is so often admired and worn by fashion icons and famous clientele.
---
---
---
Enjoy free U.S. shipping when you shop the full collection of Jimmy Choo eyewear at designereyes.com.